Welcome back to The Rating Game.
Guns, Explosions, Jumping, Slashing, trap setting, headshot sniping, mech driving, Killing everything in sight type of guys. That's the theme of this go around.
The Last Action Hero's, 3 of gaming's biggest superstars,
3 of the dedliest gaming characters,
3 of the most memorable icons in gaming,
3 games,
All their 3rd entry in their gaming series.
Big Boss vs Master Chief vs Nathan Drake.
These 3 guys are all leaders in mayhem in each their own way. With classic tales of infiltration, from undercovering the secrets of the Metal Gear, to discovering secret underworlds, filled with vast treasures, jewels, and gold, to even saving mankind from utter obliteration.
Question is, which #3 game was BEST ?
- Nathan Drake in Uncharted 3
- Big Boss in Metal Gear Solid 3: Snake Eater
- Master Chief in Halo 3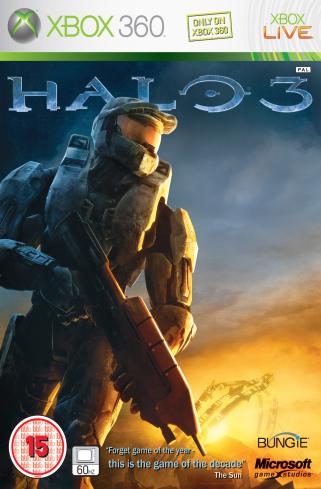 And oh yeh, while were at it, which of the 3 is your favorite Action Hero.........
The Rating Game.