Even the Wii had games that did much better on it than the HD twins did.
Will the Wii U have any games that makes this happen as well?
Name it or them.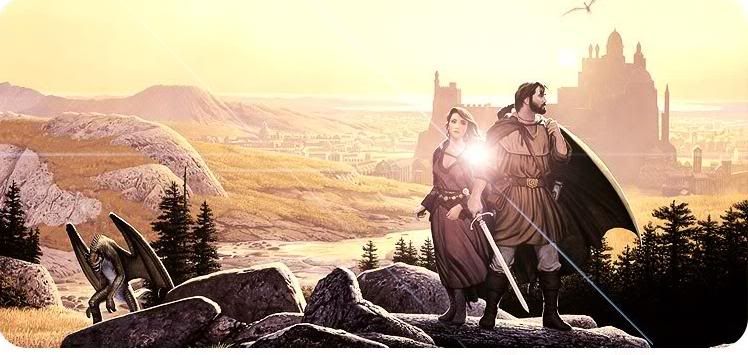 The Official Nintendo News Thread! Come Support the Nintendo Cause! Come join the VGCHART group! http://www.reddit.com/r/VGChartz/ - aviggo77 Post last and Won!