Kresnik said:
Best: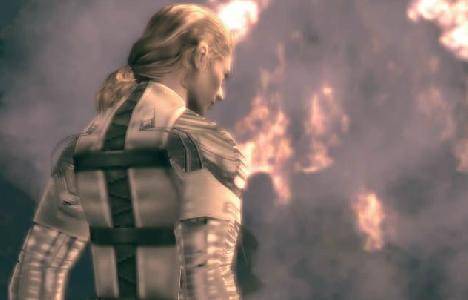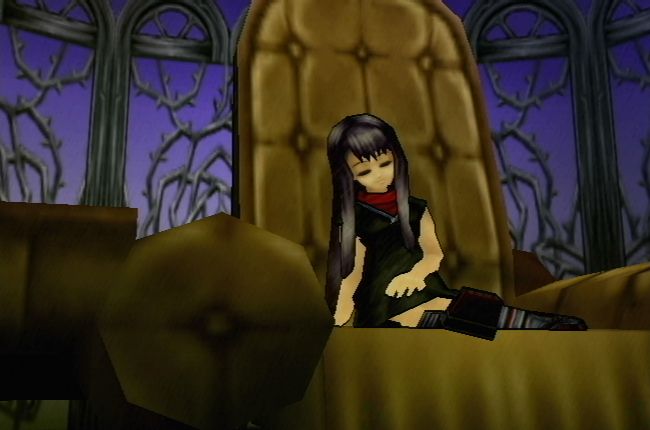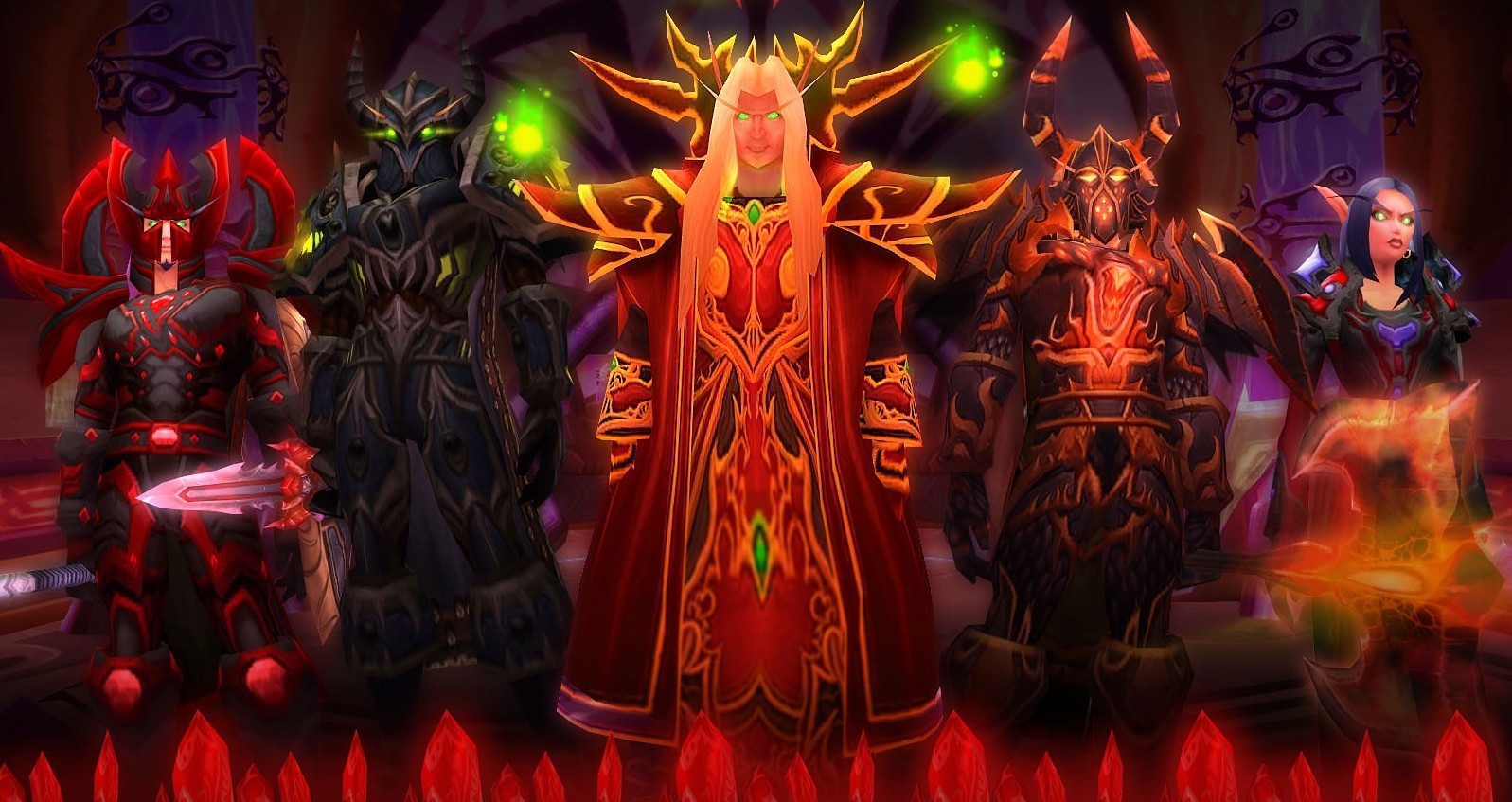 (In order: Ultimecia (Final Fantasy VIII); The Boss (Metal Gear Solid 3); Beatrice (Wild ARMs 3); Dr. Nefarious (Ratchet & Clank: A Crack in Time); Kael'Thas Sunstrider 25 man (World of Warcraft: The Burning Crusade).
Worst:
(In order: Ripto (Spyro: Enter the Dragonfly); The Collector (LittleBigPlanet); Liquid Ocelot (Metal Gear Solid 4); Polygon Man (Playstation All-Stars Battle Royale); Master Hand (Super Smash Bros. Melee).
I'm sure there are plenty more I'm forgetting, but that'll do for now.
lol how did i forget abt polygon man, he has to be the worst.