Top 50 Discussion thread
January 13th, 2013
This is the Top 50 discussion thead. If you would like to discuss anything about your favorite movie you may do that here since the other two are more or less just signing up or posting your movie list only.
Again, please only discuss your movies here to keep clutter and confusion down in the other two threads. Thank you!

Your Top 50 Movies: 2013 Official Thread!
Your Top 50 Movies; Sign up thread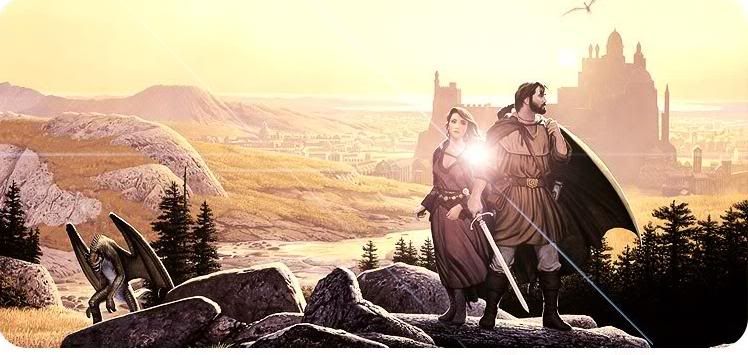 The Official Nintendo News Thread! Come Support the Nintendo Cause! Come join the VGCHART group! http://www.reddit.com/r/VGChartz/ - aviggo77 Post last and Won!