Look folks, we'll admit it -- it's been kind of awhile since we had nagging overlords demanding we shut off the game system and finish our homework. We can, however, understand the plight of our younger readers, worried their elders may find out about the built-in parental controls on Xbox 360 and simply flip a switch rather than engage their kids in spirited debate. Unfortunately, you guys may be in a bit of trouble, as John Morrissey, a man in Edina, Mn. recently took it upon himself to assist in the neverending War on Fun by inventing a device specifically meant to limit time spent playing games on, well, any electricity-based device. It's called the "Video Game Timer" (distributed by Digital Innovations).

From the looks of the thing, you plug whatever electric device you'd like to limit access to into the VGT, set an amount of time, and that's that. Star Tribune says that the device emits "some warning beeps" before automatically shutting off the power, though we're wary of anything instantly cutting off the power to the games we're playing. If anything, the interaction between parent and child every time they want to play a game as a result of this will help to act as punishment for any parents out there thinking about purchasing such a game console chastity belt. For those parents out there trying to avoid such ... less than pleasant interactions with their kids, we humbly suggest the Entertainment Software Ratings Board.
_______________________
GameDr® Video Game Timer
Limits Game Use
Finally, a simple and practical solution for limiting "screen" time that's a cinch for parents to enforce. The GameDr Video Game Timer is an easy-to-use electronic time management device for video game systems and other electronic devices. Parents simply set the time allowed for video game play and when the allotted time is up, the game timer automatically powers off the game system. Players even get 10-minute and 1-minute warnings so games can be saved. Take the stress out of managing the amount of time your child spends playing video games with the game timer!
Compatible with any plug-in video game system or electronic device including televisions, computers and dvd players*

Power cord of game system plugs, and securely locks, into the timer

Set a block of time to limit how much the game system can be used

Time limit can be programmed to repeat every 24 hours

Lock tabs fit over console power plug to prevent disengaging the timer device

4-digit pass code prevents unauthorized timer changes

On/Off buttons allow player to start and stop their allotted time block

Rechargeable battery backup in case of a power outage or unplugging of device

Warnings are given when time limit is approaching: 10 minutes, 1 minute, and as time is reached

Manufacturer's one year limited warranty



*This product is suitable for electronic devices up to 600 Watts (5 Amps)
Includes: Video Game Timer, 6 locking ties and detailed instruction manual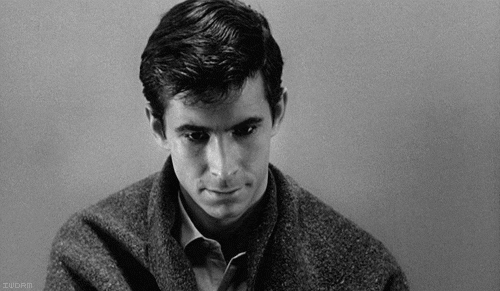 PS4 Preordered - 06/11/2013 @09:30am
XBox One Preordered - 06/19/2013 @07:57pm
"I don't trust #XboxOne & #Kinect 2.0, it's always connected" as you tweet from your smartphone - irony 0_o