Tbone
on 05 September 2008
A recent hands on preview posted by PlayStation World UK editor Ian Dean has hinted that Guerilla Games' upcoming shooter Killzone 2 will feature four-player campaign co-op.

The company has already confirmed that a post-launch patch will add co-op play to Killzone 2, though it was unclear as to how many players would be supported and whether it would be offline or online only.

"And then there's the four-player co-op campaign to look forward to. Now that really could be something special," wrote Dean.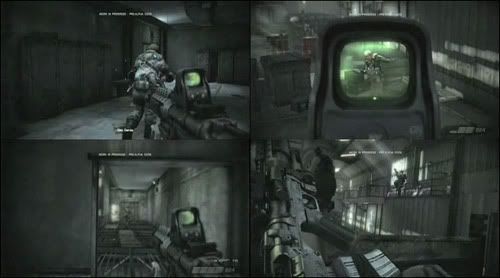 Killzone 2 is set to release February 2009 and a mutliplayer beta for press is expected to launch sometime later this year. Stay tuned to PSU.com for more information as we've contacted Sony for official confirmation
http://www.psu.com/Killzone-2-to-feature-four-player-co-op-campaign-News--a0004734-p0.php
That would be great.