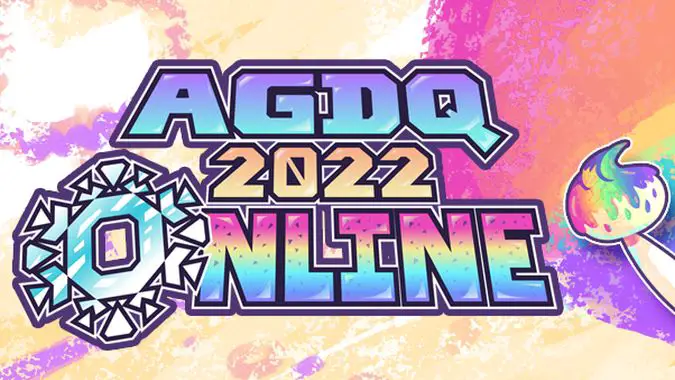 Awesome Games Done Quick is an event where speedrunners try to beat their favorite games as fast as possible, while the audience may give donations. It happens every January, and the main goal this year is to raise money for Prevent Cancer Foundation.
The event is currently online due to the pandemic.
You can watch it here.
You can check the schedule here.
Prevent Cancer Foundation site: Here.