Some good stuff (somewhat lifted from another thread):


Starlink (Switch - w/Star Fox & other figures & ship)
Bloodstained Ritual of the Night (Switch)
Yooka-Laylee & the Impossible Lair (Switch)
Mario + Rabbids
Jeopardy/Wheel of Fortune (Switch) (for my mom :P)
Overwatch (Switch) w/3 month Nintendo Online pass
Assassin's Creed Odyssey (XB One)
Crash Bandicoot N-Sane Trilogy (Switch)
All came to about $125 collectively (including a $15 credit I earned as part of some other deal on Amazon). Still hell of a deal overall. Starlink was particularly solid, costing me only 10 bucks at Best Buy for the whole bundle. Hell even the figures alone would have been a good deal at $10 XD.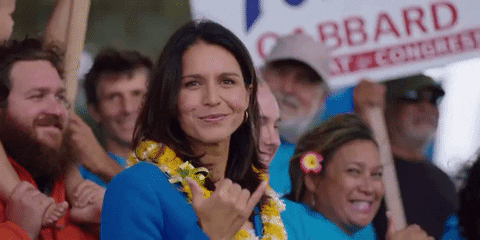 "We hold these truths t-be self-ful evident. All men and women created by the.. Go-you know the.. you know the thing!" - Joe Biden