I'm quite surprised at the relatively quiet reception to this game on VGC. It stands toe-to-toe with some of the best AAA titles of this nature (and does so while also being nearly as visually impressive in all areas as them too)! However, we can cover graphics all day; the game itself is really where things shine!
STORY
"It's first and foremost the story of Hugo and Amicia. It's the collision between the innocence of two children and their relationship, and the rest of the world: a historically crude Middle-Age, made even more cruel by the rats and a quite special Inquisition" - Kevin Choteau, Game Director
I decided to keep this light, as the game really, really should be explored and discovered on its own. My opinion? It is up there with The Last Of Us (of course, falling just a bit shy of its production values). Still, Asobo Studio should not be scoffed at. They have the potential to really compete with the big boys!
GAMEPLAY
Blends action and adventure phases. Survive against a great danger: supernatural swarms of rats that appeared with the great plague. - Focus Home
While not particularly revolutionary, I've not played a game quite like it. The blend of gameplay contextual, coupled with the storyline, are eerily reminiscent of The Last Of Us, but because it involves small kids (bringing a Last Guardian feel to it), the decisions you make will have to be considerate of that (a bit of a change from Ellie's role where she was nearly as capable of most things as Joel).
GRAPHICS
A Plague Tale: Innocence, despite being from an AA team, sports some of the best visuals to date (easily competing with God of War, Resident Evil 2, and Uncharted 4). The Volumetric Lighting and SSR create some seriously good looking stuff (grass is probably as good as it's ever been and the way lighting and surfaces intertwine are only bested by Metro: Exodus) and I can't wait to see what they conjure up next!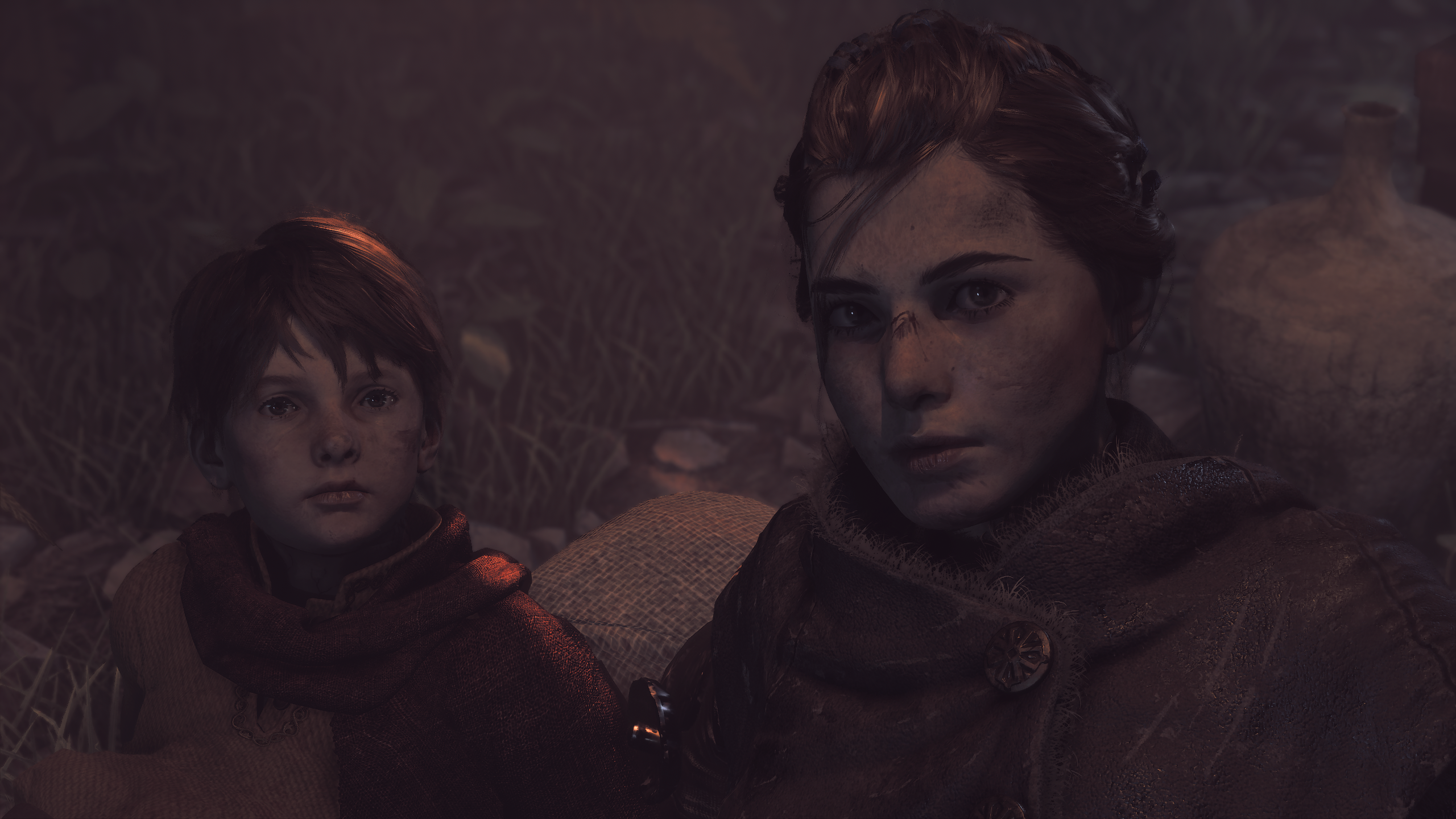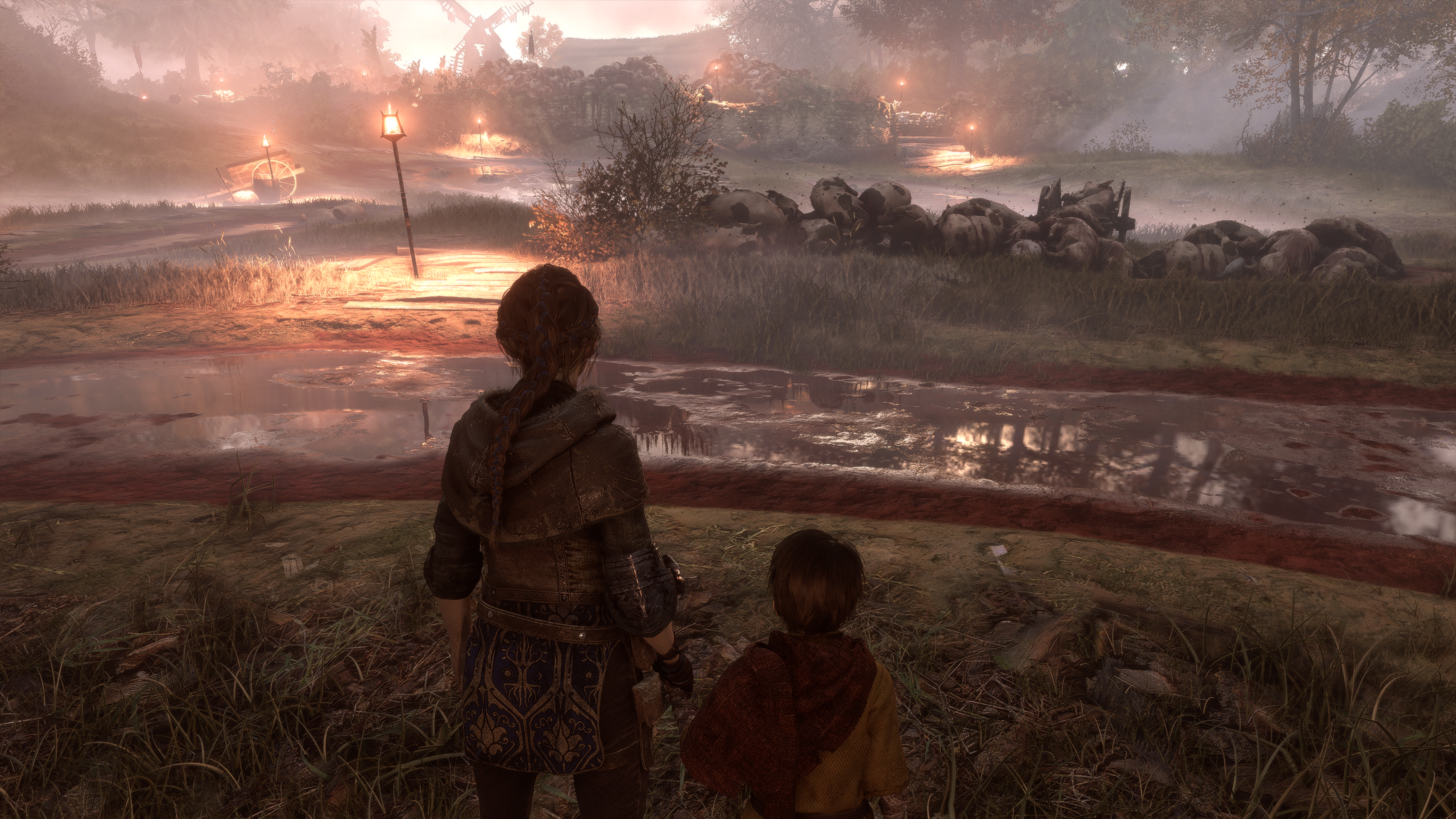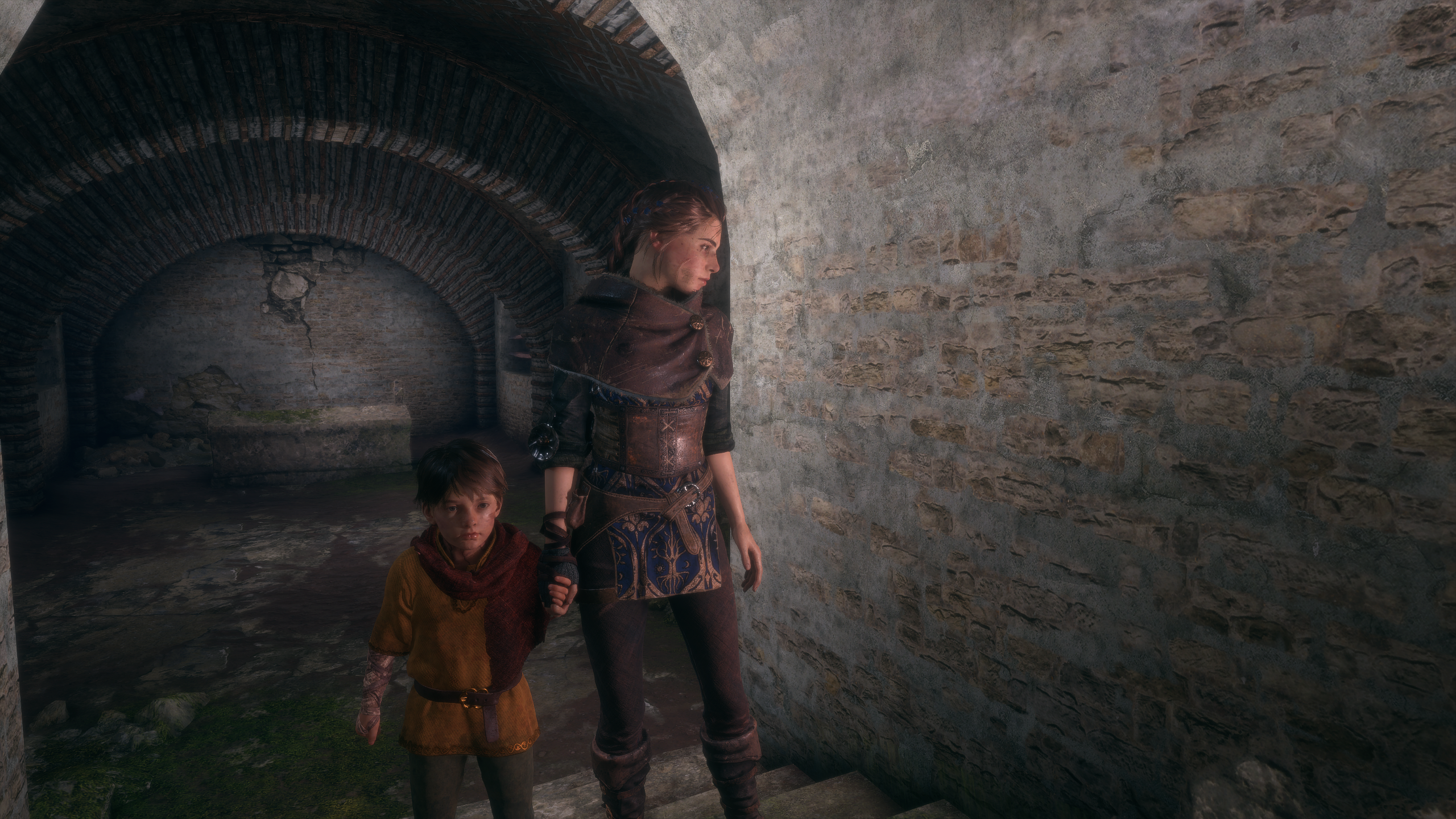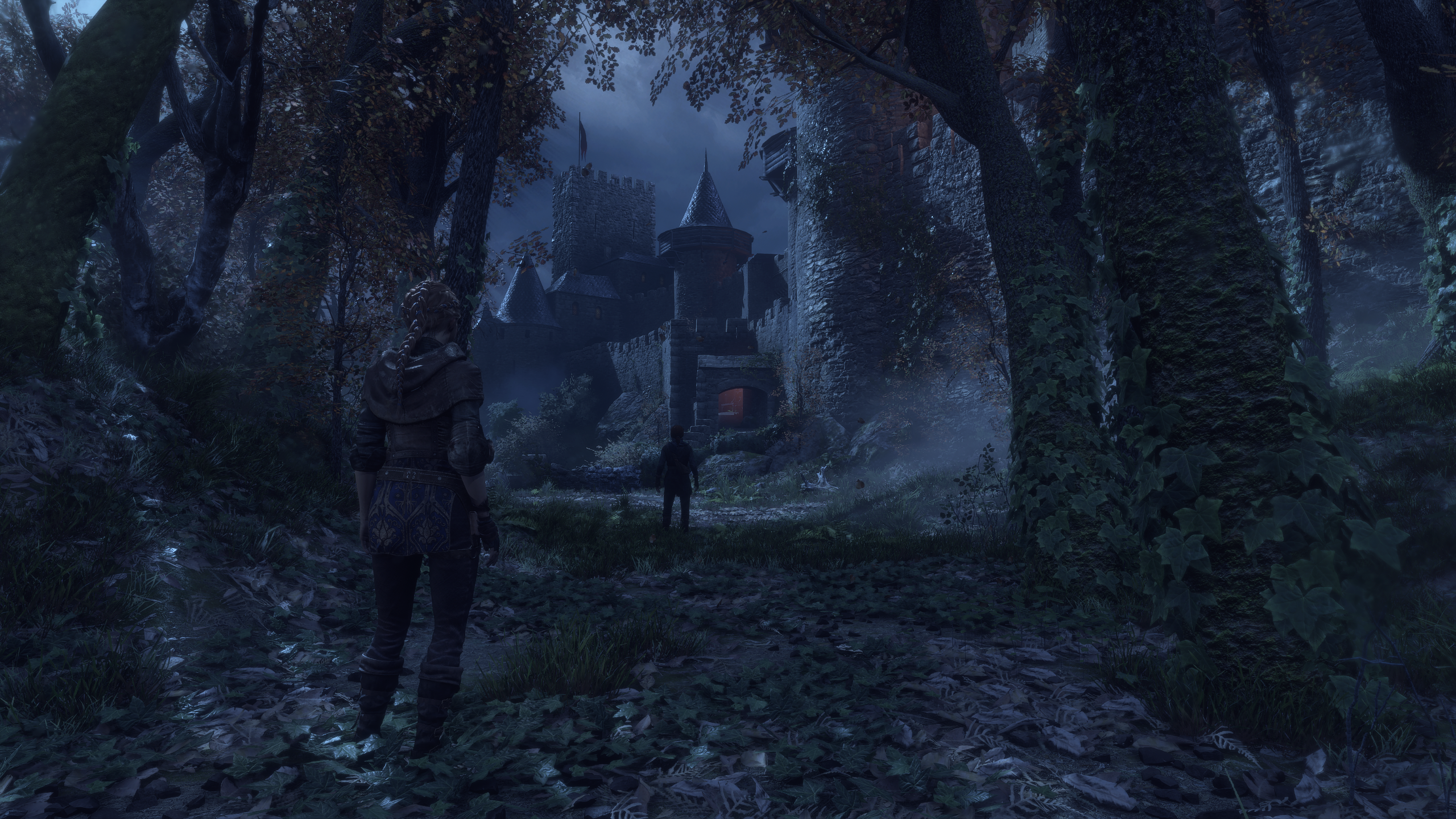 PLATFORMS
A Plague Tale: Innocence is available on the PC, PS4, and Xbox One. Of course, if you have even a decent mid-ranged PC, I'd get it there, but the Pro and X do the game most of the justice it deserves!
Final thoughts - this game is a nice way forward in the genre. Think Team Ico, meets Santa Monica Studios, meets Naughty Dog (who welcomes the new guy) and A Plague Tale: Innocence is here. The Last Guardian, God of War, and Last Of Us inspirations are beaming here, but it is so well done that it tips its hat to them in a meaningful way!
PS. If you really don't think The Last Of Us: Part II can achieve the visuals promised - play A Plague. ;)
Last edited by CGI-Quality - on 20 May 2019