JRPGfan said:
VGPolyglot said:
Wow, it looks great.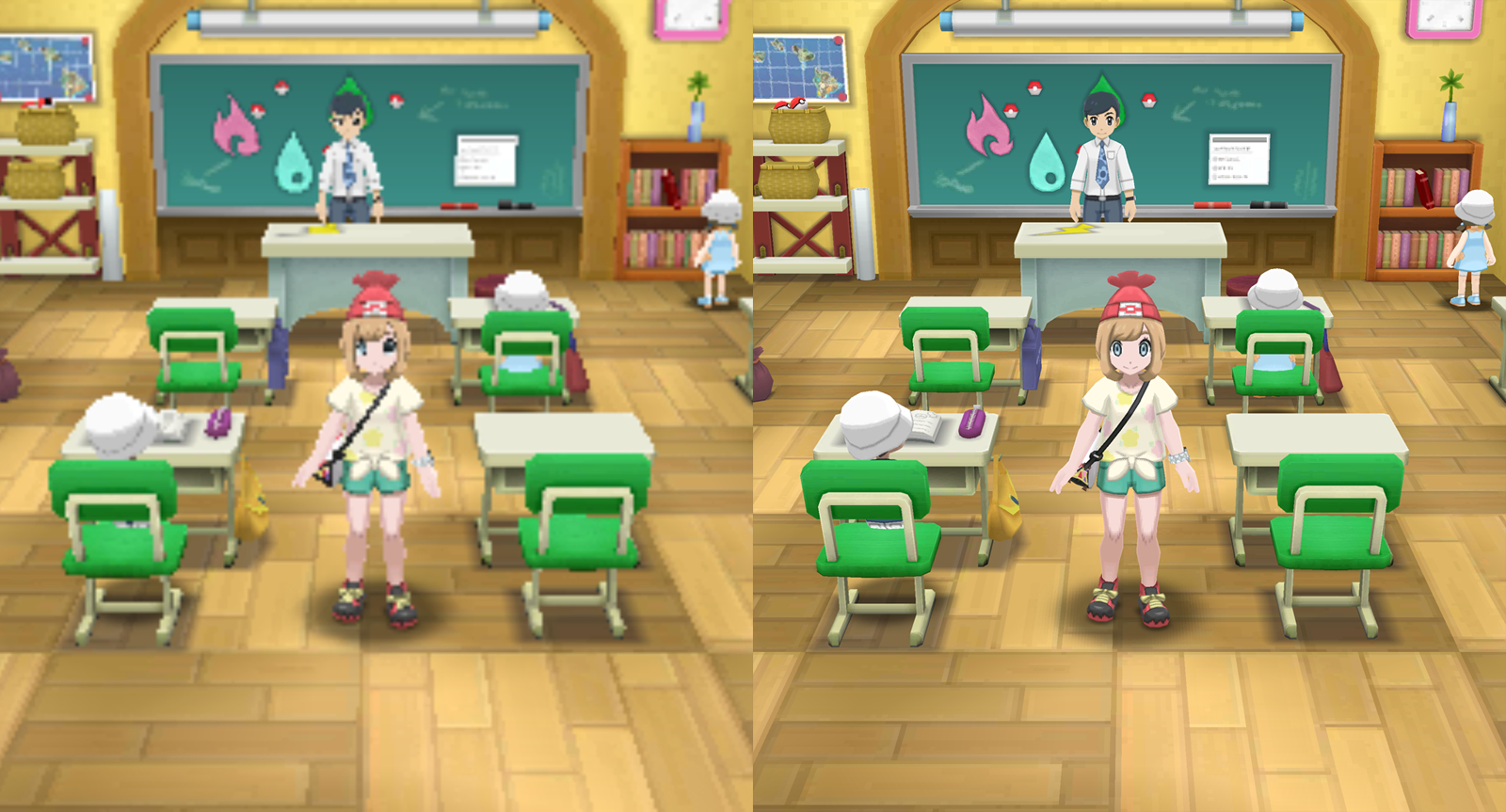 How would you rather play ur Pokemon ?
I agree though, Citra does make some 3DS games look rather good.
Pokemon is surprisingly very upscale friendly. There are some videos of Pokemon Ultra Sun and Moon running at 4K and it looks fantastic.