my bets goes to Hello Neighbor, Speedrunners, Punch-Club and other titles.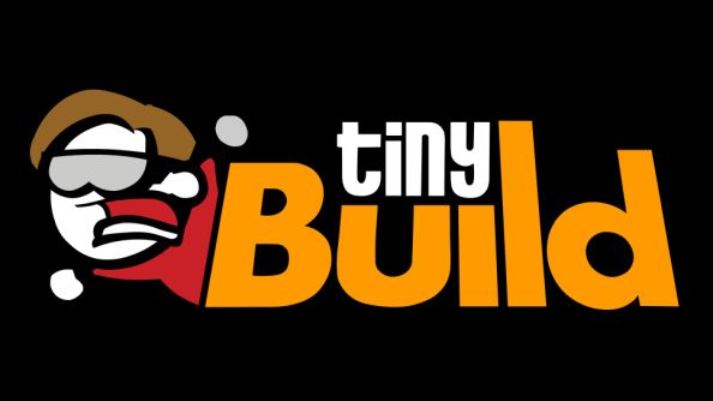 tinyBuild has published a couple of games on Switch thus far. Last year, the company brought Mr. Shifty and Phantom Trigger to the system.
A new "Hello Switch" broadcast will be held tomorrow in which six new games will be announced. It'll be hosted at 10 AM PT / 1 PM ET / 6 PM in the UK / 7 PM in Europe.
Tomorrow @aNichiporchik is hosting tinyBuild's first #HelloSwitch event to announce 6 #Nintendo #Switch Games. Tune in tomorrow at 10am PST / 7pm CET:https://t.co/cm75uLr5Vhhttps://t.co/E0GPw5QBLrhttps://t.co/nrtACQkwmr pic.twitter.com/lYbC0AcTsw

— tinyBuild (@tinyBuild) February 9, 2018
Update: Games Announced
Hello Neighbor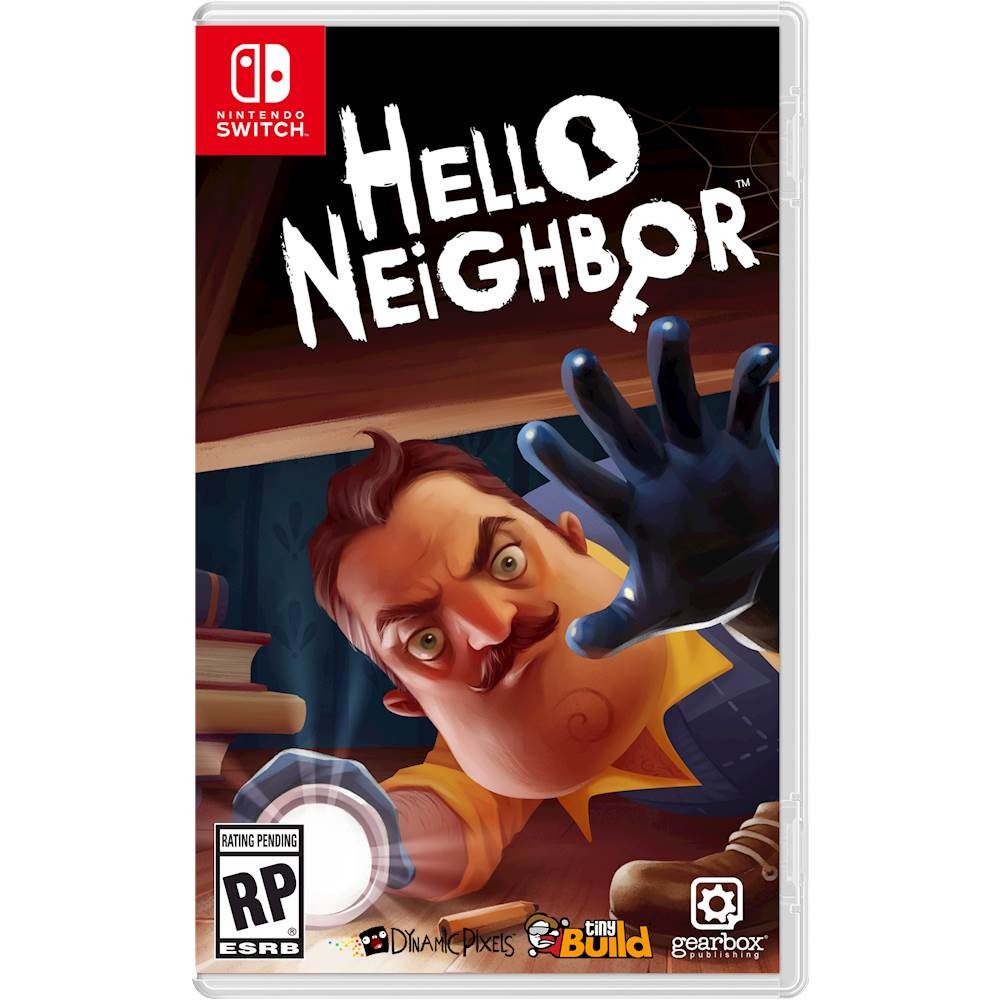 Release Date: Later 2018
Trailer:
https://www.youtube.com/watch?v=TQroid_TALw
Punch Club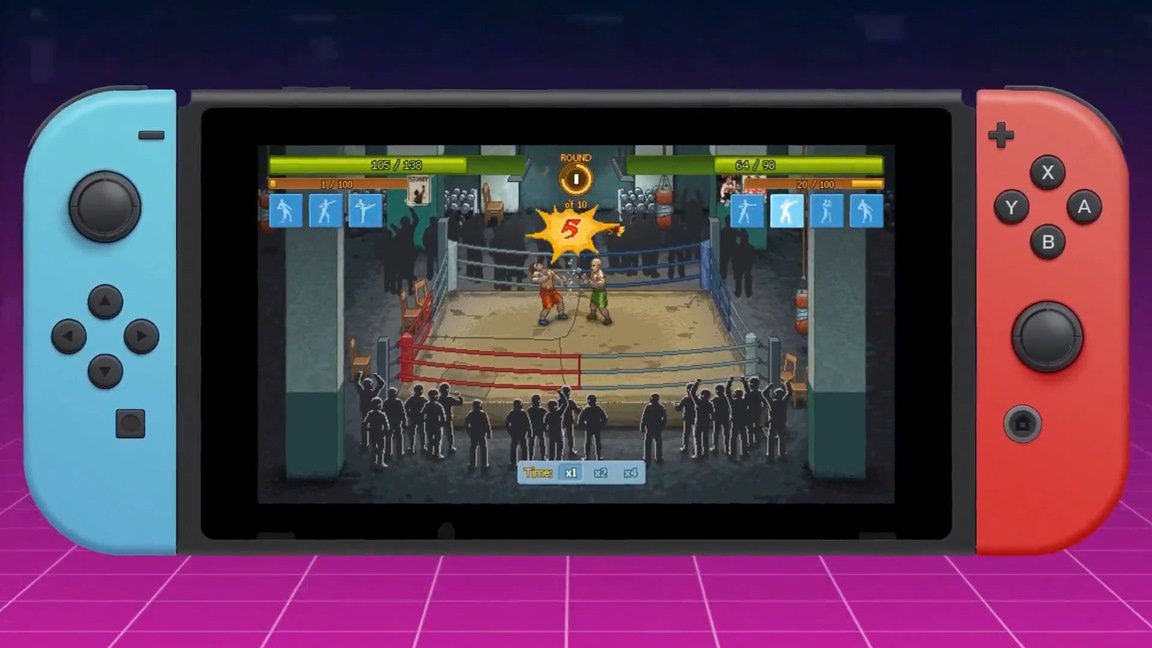 Release Date: May 2018
Trailer:
https://www.youtube.com/watch?v=K3IgrSYQ8eo
Cluster Truck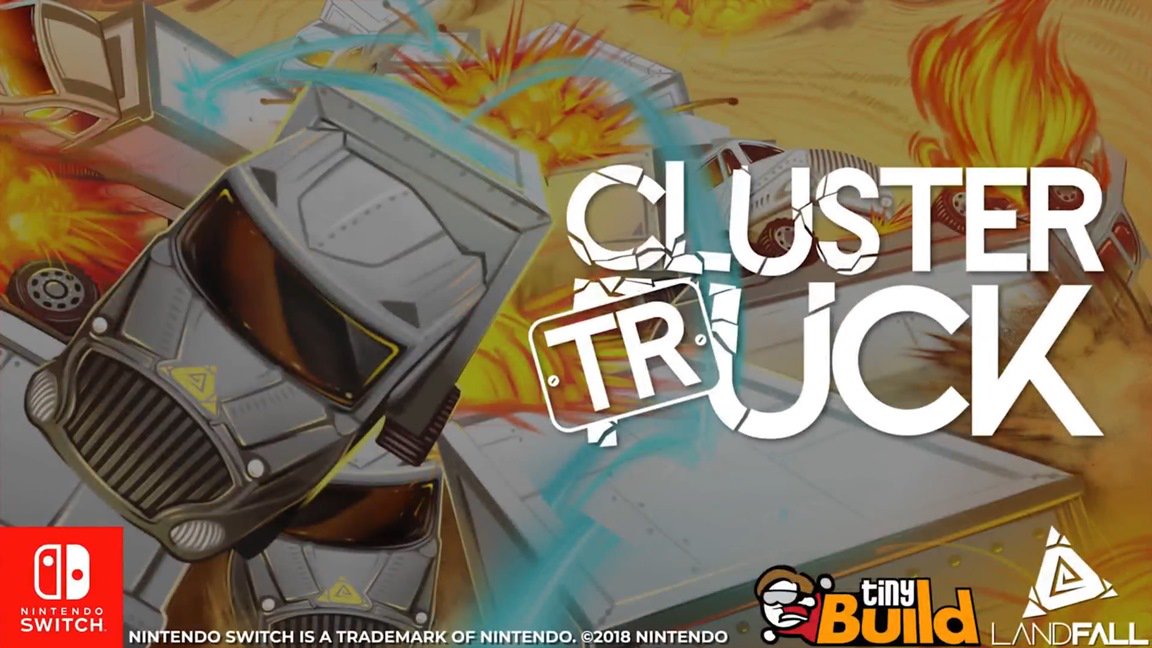 Release Date: March 2018
Trailer:
https://www.youtube.com/watch?v=WBSFQcMJuY4
Final Station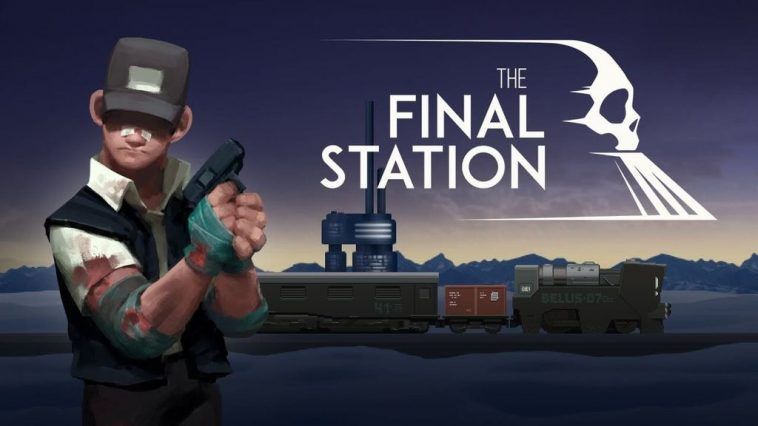 Release Date: This Month (February 2018)
Trailer:
https://www.youtube.com/watch?v=_jE4nzMvTU8
Party Hard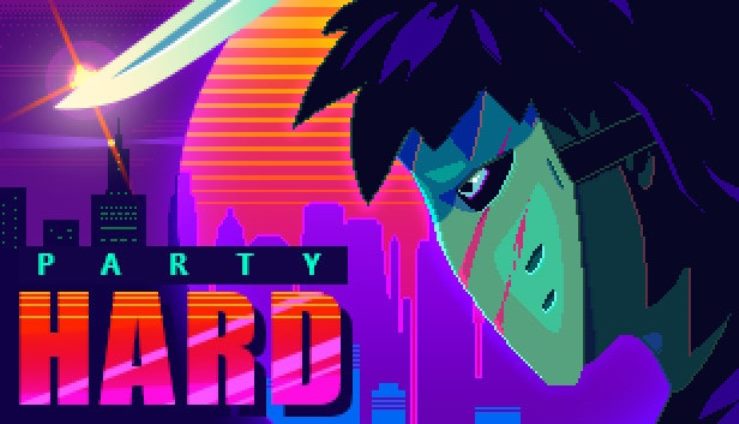 Release Date: Summer 2018
Trailer:
https://www.youtube.com/watch?v=G3ykIxeI-ZI
Streets of Rogue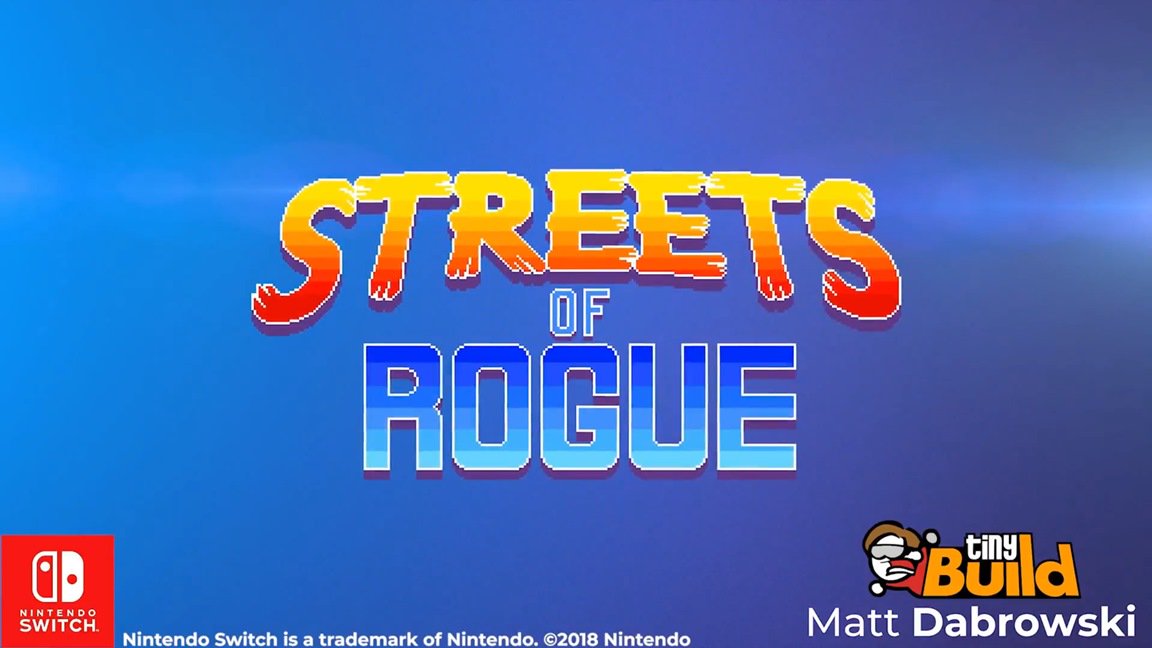 Release Date: Later 2018
Trailer:
https://www.youtube.com/watch?v=E7Uz5qPmB-M
Last edited by Shikamo - on 10 February 2018

(=^・ω・^=)

Kuroneko S2 - Ore no Imouto -
Steam, MyAnimeList and Twitter - PSN: Gustavo_Valim - Switch FC:
6390-8693-0129
(=^・ω・^=)