Haha, A+ for creativity..
Although I know it's a joke, I still despise the term "reverse racism." You're either racist (ie, prejudice against someone because of their race), or you're not.
In regards to the subject, it's probably true there was a time I was actually more forgiving towards third parties on Nintendo hardware simply because I wanted to support them. That's not to say I'd shell out for BAD games, though a game I considered to be an 8 or even 7/10 I certainly wouldn't hesitate to buy at times, whereas Nintendo's titles I often ONLY went for the very best (the big Mario/Zelda title, Smash Bros, etc). I bought a TON of games in hindsight I probably wouldn't today and wouldn't have if Nintendo made them - Resident Evil 0, The Conduit, Mad World, Eternal Darkness (though this actually turned out to be one of my favorite Gamecube games to this day), Zack and Wiki, Rune Factory Wii, Tales Wii, Super Monkey Ball, Wonderful 101, etc etc..
Nowadays I've becoming a lot more conservative in my gaming purchases in general, and even with all of the cheap indie titles on Switch for instance, I only shell out for the ones that REALLY stand out - Steamworld Dig, Binding of Isaac, etc. A game like Doom for Switch I might have bought 12-15 years ago but these days I say screw it, I can't afford to keep doing that - and many third parties are always going to believe their games won't sell on Nintendo hardware regardless of what I do. Hell I've probably bought several DOZENS of third parties on Nintendo hardware over the years but again, Nintendo gamers will ALWAYS have the stigma of ignoring third parties and blindly lapping up all Nintendo stuff anyways so the hell with it. Now I judge games on completely equal footing. I'm an equal opportunity gamer!
Though, I do plan on rebuying Skyrim, and also picking up Rocket League, Octopath Traveller, Toe Jam and Earl, and Payday 2 :P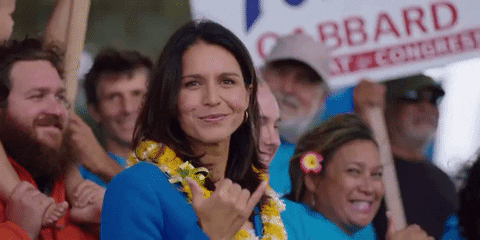 "We hold these truths t-be self-ful evident. All men and women created by the.. Go-you know the.. you know the thing!" - Joe Biden