Come the Creators Update, support and development of MS Paint will be decrepated, bringing the era of cheap photoshopping and imagination to an end. MS Paint will be replaced by Paint3D, which will function much differently compared to it's predecessor.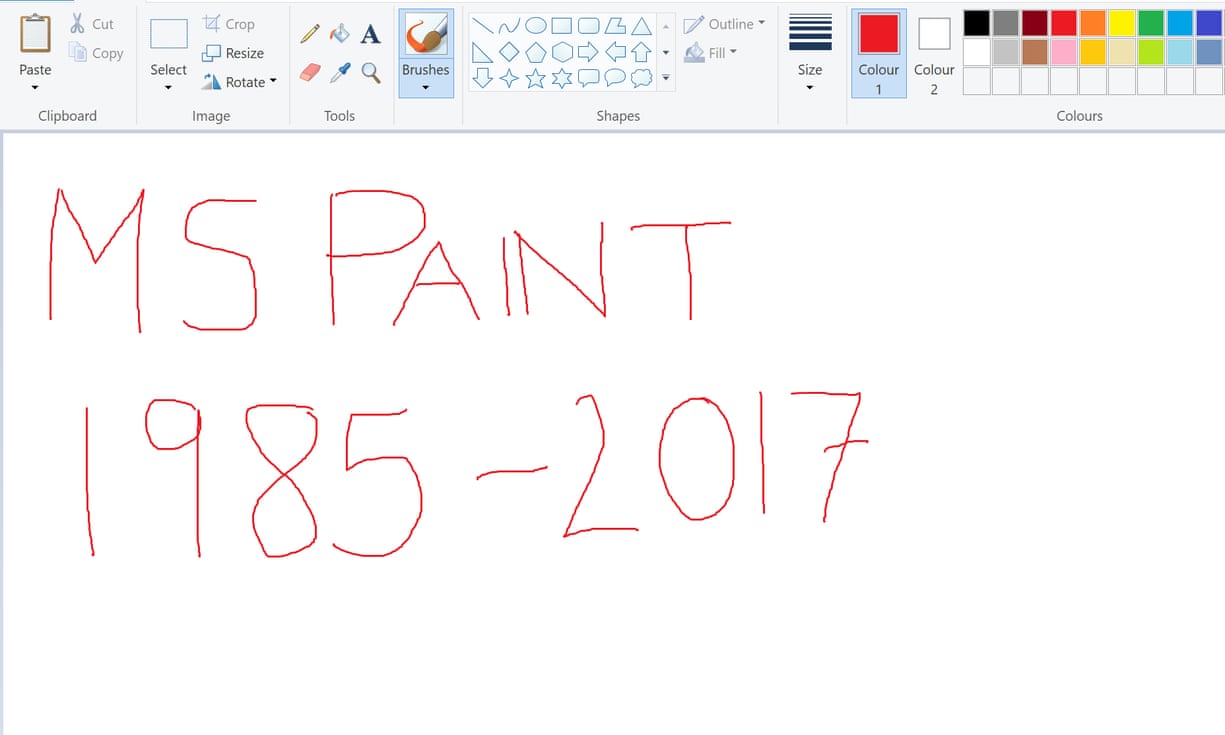 UPDATE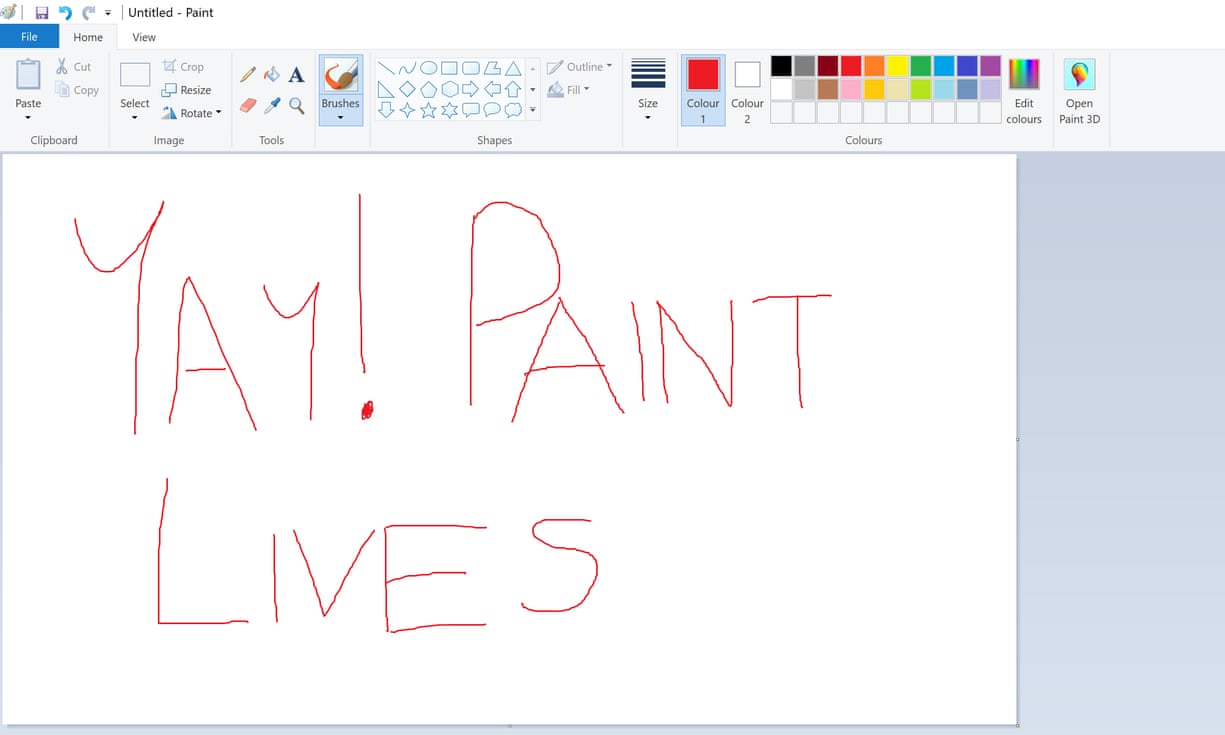 After the outpouring of love for Paint, MS has confirmed Paint will not be killed off, but instead will be moved to the Windows Store. Paint however will not be a default app anymore on newer computers.
So Paint is saved... kind of, untill MS decides to kill off the Windows Store.