Hello everyone and welcome to the Ultimate Pokemon Tournament: Generation III Edition! Iceland, RavenXtra, and Platina will be your hosts as we vote for the ultimate Pokemon based on your favourites! (Approved by RavenXtra)

How will this work? It's quite simple. Each set of battles is electronically randomized, and you get to vote on your favorite pokemon of each battle round after round till there's only one left and is ultimately crowned the winner. If anyone has any suggestions and/or feedback let us know!
Gym 3 will also feature the classic 1v1 random matchups, you get to vote once per round. All are welcome to vote!
4. Zangoose VS Blaziken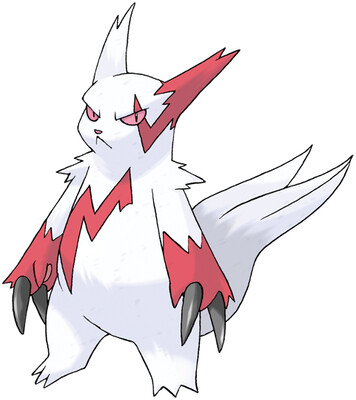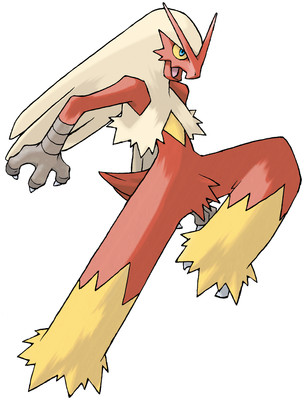 5. Ralts VS Walrein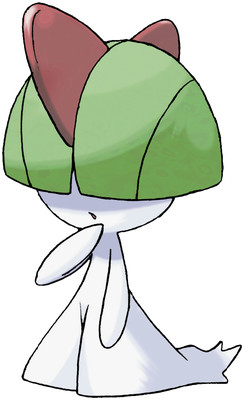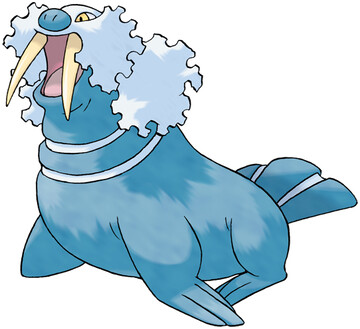 6. Whismur VS Gardevoir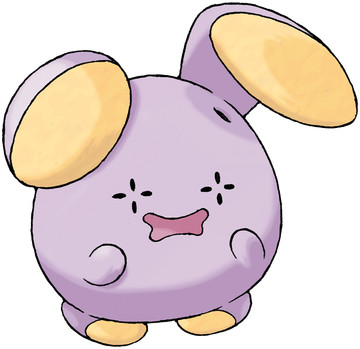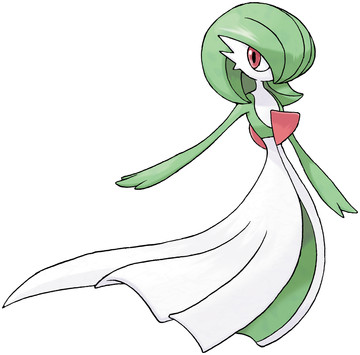 Previous Rounds:

Gym 1 | 1 , 2 , 3 , 4 , 5 , 6 , 7 , 8 , 9 , 10 , 11
Gym 3 | 1
Last Round Results:
1. Grovyle (9) VS Marshtomp (2)
2. Wingull (8) VS Nuzleaf (3)
3. Sharpedo (6) VS Kyogre (5)