Rhonin the wizard said:
The games for Humble Choice December 2021 have been revealed.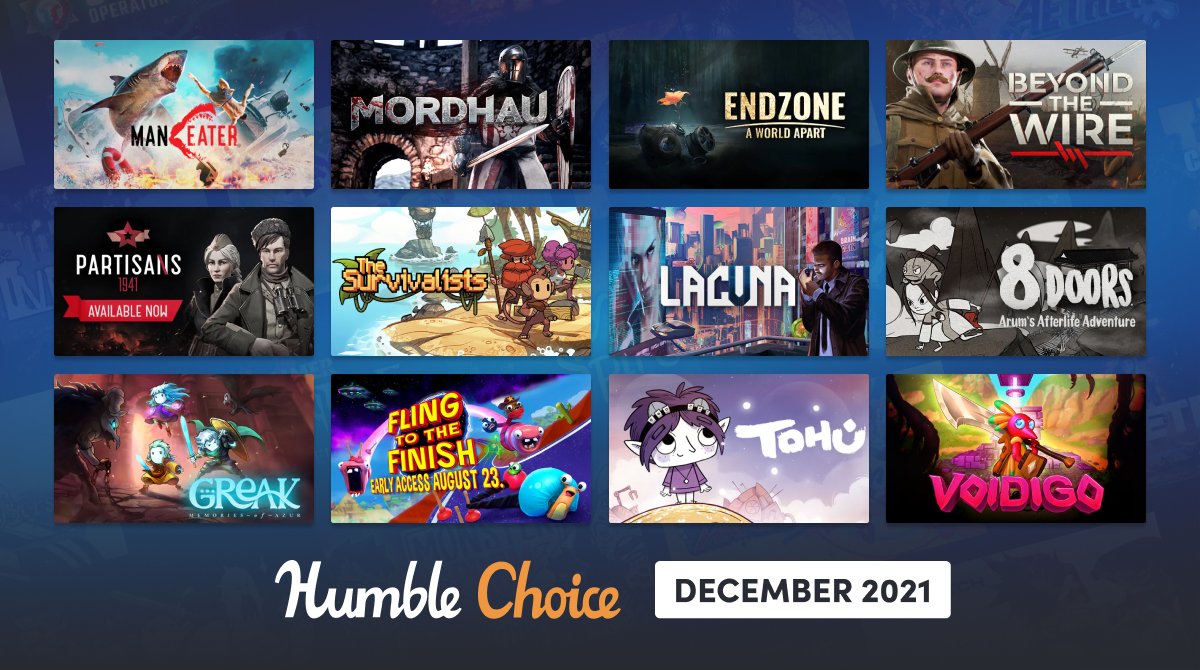 I had the cheaper "classic" pricing on humble choice and was questioning if I should drop the subscription and lose it a while back, but I'm glad I did. The games they've had in recent months I'm just not interested in. Nothing will beat the month they gave both Crash NSane and Spyro for me, especially as Spyro had only just come to PC a couple of months prior.
Gamerscore:20,000 - Trophies:3,800 - Nintendo Awards: -1
My Xbox Series S is my baby. It grew up into an X.