SnowPrince said:
Wait what ? Without any prior notice ?
Also in answer to PixelPerfect, get these two games if you're into RPGs. PS: I've been looking for these two in a new condition for weeks now, it's tough to get my hands on any vita games where i live. So I had them ordered from the US.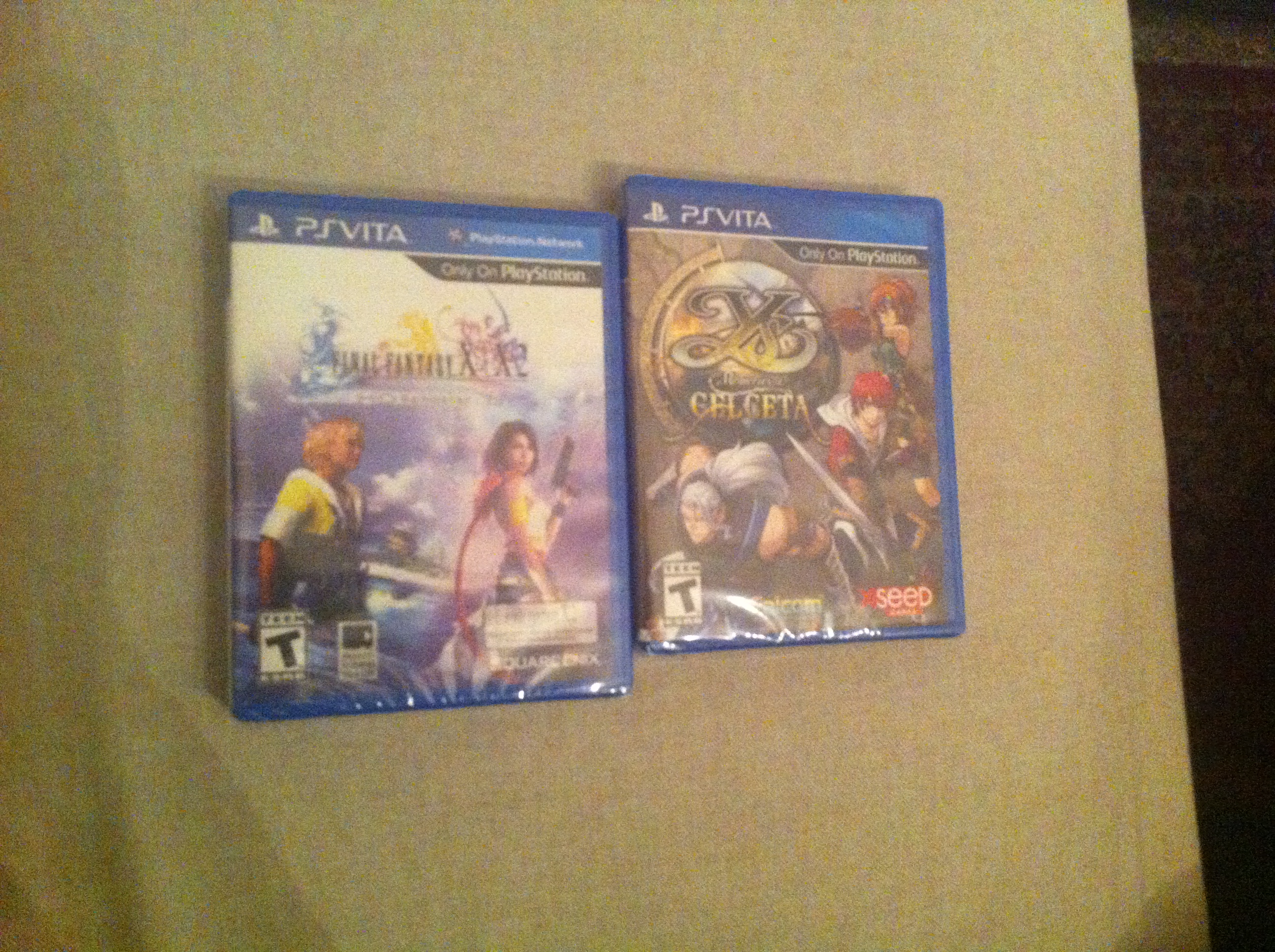 Where do you Muricans get your games from ?
Amazon or Ebay for me.
Maybe Gamestop, but I'd rather not buy there if I can help it.