This is just an update of future Wii titles with some trailers and videos to help give people a better idea of what is coming.

- Shooters -

The Conduit (Wii)


http://wii.ign.com/dor/objects/14248157/the-conduit/videos/conduit_devfeaturesvid_011509.html

Sin & Punishment 2 (Wii)


http://news.vgchartz.com/news.php?id=2201

Metroid Prime: Wii Edition (Wii)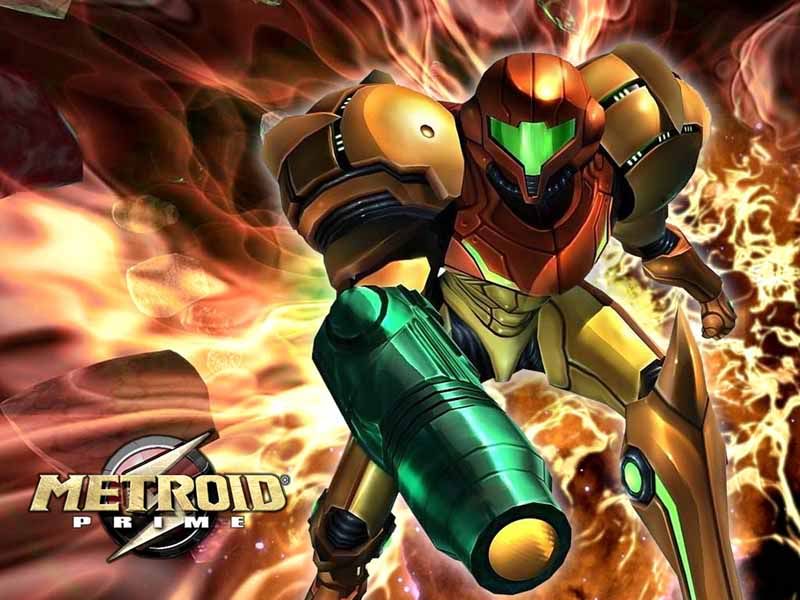 Metroid Prime 2: Echoes: Wii Edition (Wii)




- Action / Adventure -


Cosmic Walker (Wii)



Indian Jones and the Staff of Kings (Wii)
http://www.viddler.com/explore/Joystiq/videos/400/16.849


- Hack & Slash -


Madworld (Wii)


http://www.gametrailers.com/player/34082.html
http://www.gametrailers.com/player/36615.html
http://www.gametrailers.com/player/38706.html

No More Heroes 2: Desperate Struggle (Wii)


http://www.gametrailers.com/player/41032.html


- Survival Horror -


Dead Space: Extraction


http://news.vgchartz.com/news.php?id=2998

Fatal Frame 4: Mask of the Lunar Eclipse (Wii)


http://www.gametrailers.com/player/37474.html

Cursed Mountain (Wii)


http://www.gametrailers.com/player/40177.html


- RPGS -


Final Fantasy CC: The Crystal Bearers (Wii)


http://www.gametrailers.com/player/19985.html
http://www.gametrailers.com/player/10872.html

Final Fantasy CC: Echoes of Time (Wii + DS)



Dragon Quest X (Wii)



Monster Hunter 3 Tri~ (Wii)


http://www.gametrailers.com/game/5632.html

Tales of "Ten" (Wii)


http://news.vgchartz.com/news.php?id=2665

Arc Rise Fantasia (Wii)


http://www.youtube.com/watch?v=Os9aqJci0lM

Muramasa: Demon Blade (Wii)


http://www.gametrailers.com/player/usermovies/207163.html
http://news.vgchartz.com/www.gametrailers.com/player/41056.html

Rune Factory Fronteir (Wii)



Kizuna / Golden Bonds (Wii)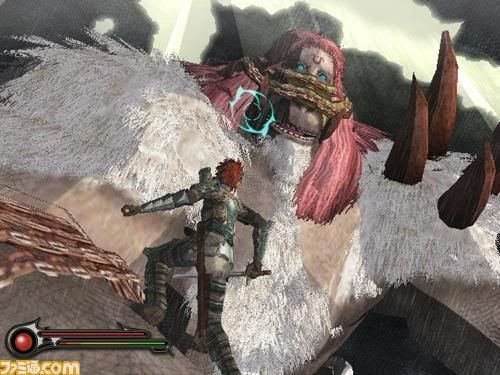 Little King's Story (Wii)


http://www.gametrailers.com/player/25389.html

Sword of Legendia (Wii)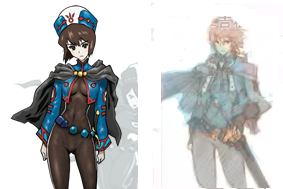 Dynamic Slash (Wii)



Romance of the Three Kingdoms XI (Wii)


http://www.gametrailers.com/player/usermovies/18675.html

Numen (Wii)



Valhala Knights: Eldar Saga (Wii)

Moon's Peak (Wii)
- Simulations -

Harvest Moon: Animal March (Wii)



Legend of the River King (Wii)

SPORE Heroes (Wii)


http://www.gametrailers.com/player/23832.html
http://www.gametrailers.com/player/23833.html


- Strategy & Conquest -

Pikmin 3 (Wii)



Pikmin: Wii Adapted Version



Pikmin 2: Wii Adapted Version



Overlord: Dark Legend (Wii)




- Flight Sims -

SkyCrawlers: Innocent Aces (Wii)


http://www.youtube.com/watch?v=bUfy_n4m9Gs


- Racing -

Pyroblazer (Wii, DS & PSP)


http://www.gametrailers.com/player/35150.html


- Anime / Fighting Games -

TMNT: Smash UP (Wii)



Naruto: GNT EX3 (Wii)


http://vjump.shueisha.co.jp/push/naruto-ex3/

Bleach: Versus Crusade (Wii)


http://www.youtube.com/watch?v=8OQhC6tTzvw


- Point & Click Adventures -

Another Code (Wii)


http://news.vgchartz.com/news.php?id=2735

Broken Sword (Wii & DS)
Secret Files: Tunguska (Wii)

A New Beginning (Wii)



Runaway 2: Legend of the Blue Turtle (Wii)



Runaway 3: A Twist of Fate (Wii)




- Traditional / Classic -

Sonic and the Black Knight (Wii)


http://www.gamekyo.com/videoen14018_sonic-and-the-black-knight-new-video.html
http://wii.ign.com/dor/objects/14268379/sonic-the-black-knight-/videos/sonicknight_trailer_011609.html

Klonoa: Door to Phantomille (Wii)



Spyborgs (Wii)


http://www.gametrailers.com/player/34726.html

Kore (Wii)


http://www.gametrailers.com/player/38427.html


- Exploration -

Endless Ocean 2 (Wii)




- Sports Games -

Wii Sports: Resort (Wii)


http://www.youtube.com/watch?v=_ibK5zqm_LM

Punch Out Wii (Wii)


http://www.gametrailers.com/player/40745.html?ref=embedfeat


- WiiWare -

Gradius Rebirth (WiiWare)



LIT (WiiWare)



Last Flight (WiiWare)



Sorcery Blade (WiiWare)



Swords & Soldiers (WiiWare)



Eternity's Child (WiiWare & PC)


http://www.gametrailers.com/player/37846.html

Animales De La Muerte (WiiWare)


http://www.youtube.com/watch?v=j7LR6EXx9ug

Lost Winds 2 (WiiWare)




- Vaporware -

Project Hammer (Wii)


http://www.gametrailers.com/player/11376.html

Red Steel 2 (Wii)



Winter (Wii)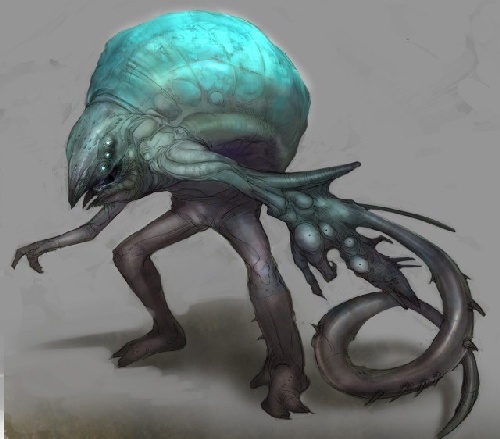 http://wii.ign.com/dor/objects/14315298/winter/videos/Winter01.html

Sadness


http://www.gametrailers.com/player/10856.html

Shantae Wii (WiiWare)



Air Raiders: Operation NightHawk (Wii Version)


http://www.gametrailers.com/player/9441.html

Rogue Trooper: Quartz Zone Massacre (Wii Version)




- Unnanounced Titles -

Sega RPG
Kid Icarus Wii
Starfox Wii
F-Zero Wii
Legend of Zelda Wii
Super Mario Galaxy 2
Kirby Wii
Shining Force Wii
Suda51/Mikami Project
Suda51/Hideo Kojima Project
Renegade Kid Game
Camelot Game (Golden Sun Wii?)
Factor 5 Game
"From Yellow to Orange" Game
Retro Studios Game (F-Zero Spin-Off?)
Prope Game


- Games Not Coming to the West.

Captain Rainbow

Disaster: Day of Crisis (Wii)


http://www.gametrailers.com/player/usermovies/35157.html
http://www.gametrailers.com/player/39786.html
http://www.nintendo.co.jp/wii/rdzj/index.html

Fragile: Farewell Ruins of the Moon Pictures (Wii)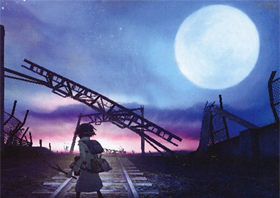 http://www.youtube.com/watch?v=bzZ3EVWmAvs
http://www.youtube.com/watch?v=H9AjNZSTi84

Resident Evil 0: Wii Edition

Resident Evil: Wii Edition

Tatsunoko Vs Capcom (Wii)

Monster Hunter G (Wii Version)