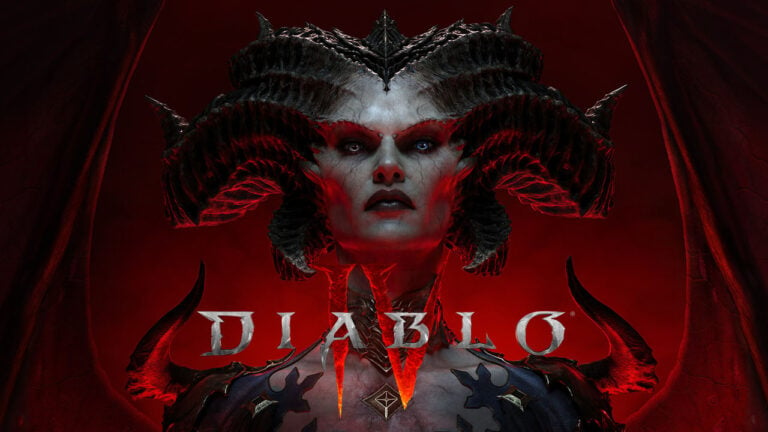 The standard edition will include the Inarius Wings and Inarius Murloc Pet in for use in Diablo III, and the Amalgam of Rage mount for use in World of Warcraft.
The Ultimate Edition will include the standard edition bonuses, plus the Wings of Creator emote, Temptation mount with Hellborn Carapace mount armor, and one accelerated Battle Pass unlock with 20 tier skips and cosmetics.
----
This is the first Diablo game on Steam as the others were Battle.net or Physical only.
Got 2 and 3 on Xbox - will get 4 on Steam. Likely gonna get Diablo 1 on GOG in the future.
Source: https://www.gematsu.com/2023/10/diablo-iv-coming-to-steam-on-october-17