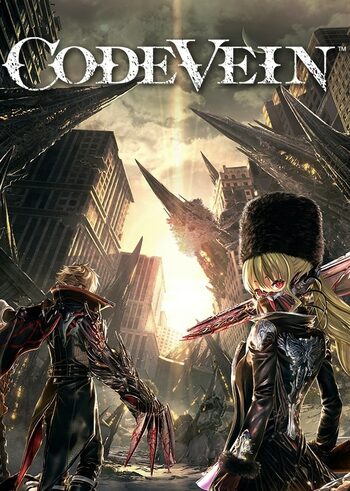 I was never a fan of the Souls-like games. I tried Dark Souls 1 but... Nah. Then I tried Code Vein last year and played for around one hour until I gave up. But yesterday I watched a guy playing the Demon's Souls Remake for PS5 and it looked incredible.
So I thought: Yeah, I played the Souls-like games for a short time, maybe I can give it another try. Then I returned to Code Vein.
I'm at around 3 hours of gameplay. Died a couple of times, of course, but I'm really enjoying it. The anime-like story and visuals are also helping a lot. The only thing I still can't get through in this kind of game is that, usually, when you can customize your character that much, it means that he/she will be like a living doll the whole game. No expressions, nobody calls your name, and no talking. But Ok, I can live with that.
Anyway, if you never played Code Vein, I would give you an advice: Ignore the Critic Reviews. This game is really good.