With the release of Resident Evil 2 REMAKE just a little over a month away, I thought this would be a perfect time to create a place dedicated to it. We'll discuss everything related to the game here. When reviews come in, we can bring them in here too.
For long time fans of the Resident Evil series, you most likely know the story of RE2. You play as (and are introduced to) Claire Redfield and Leon S. Kennedy. Follow them as they uncover the mystery behind the outbreak in Raccoon City.
Let us take a closer look at some of the changes.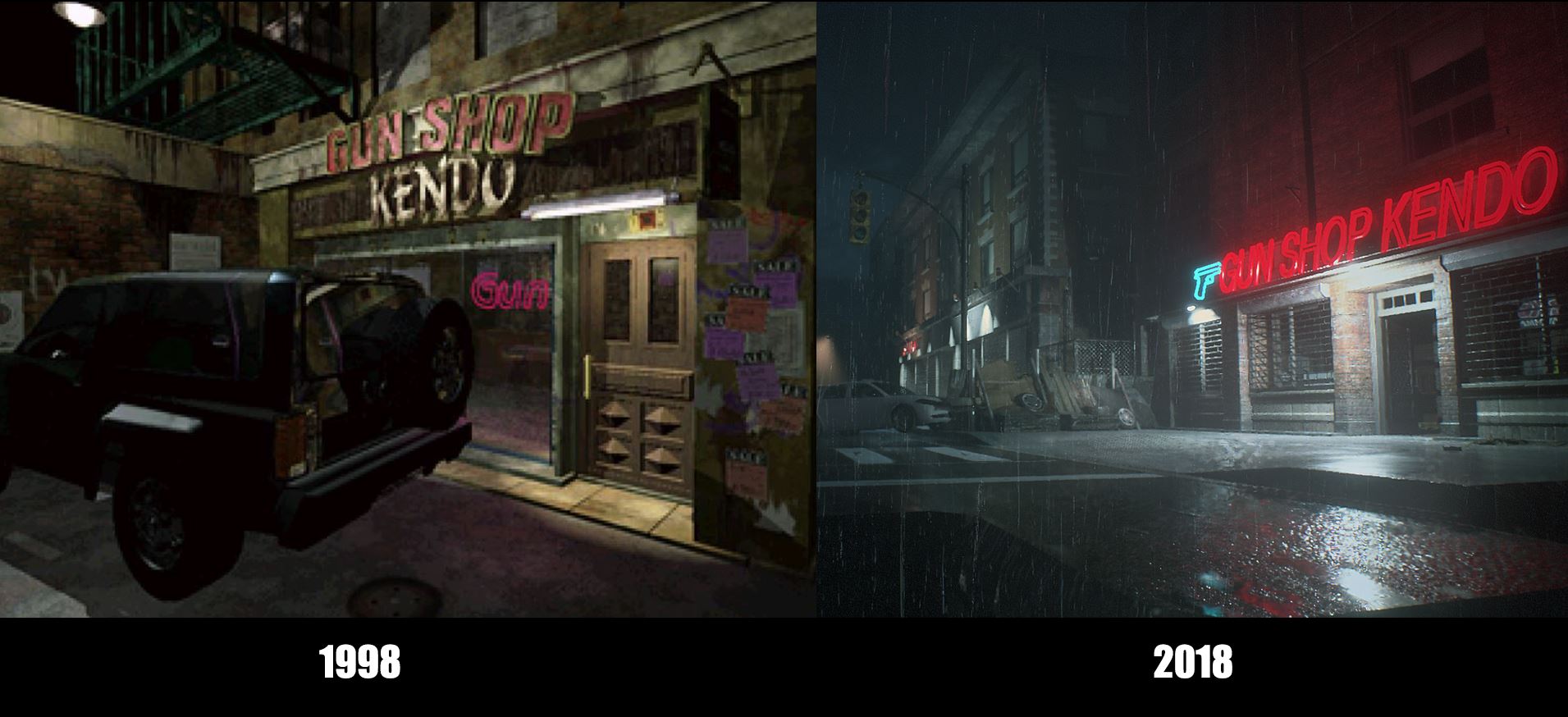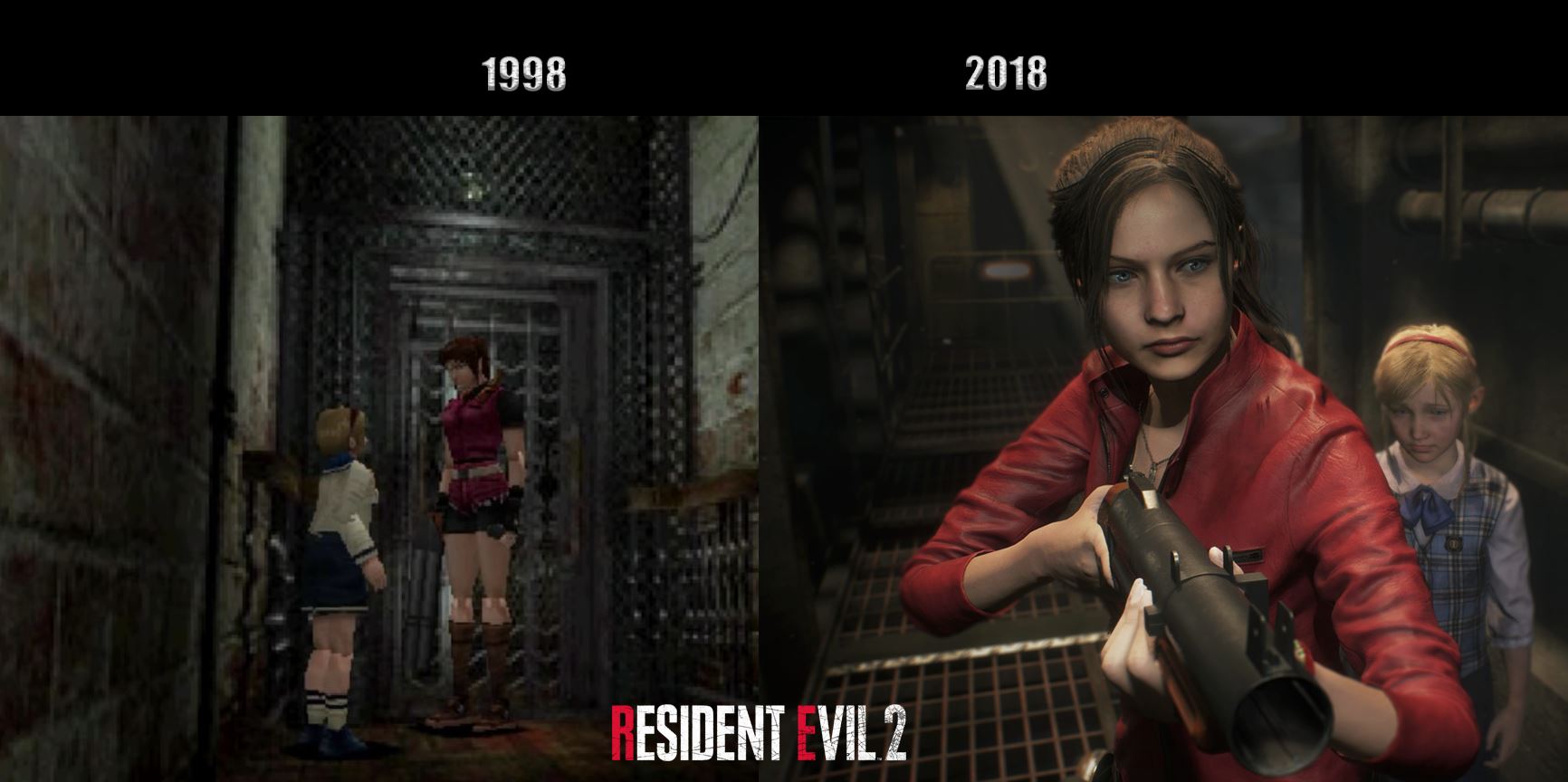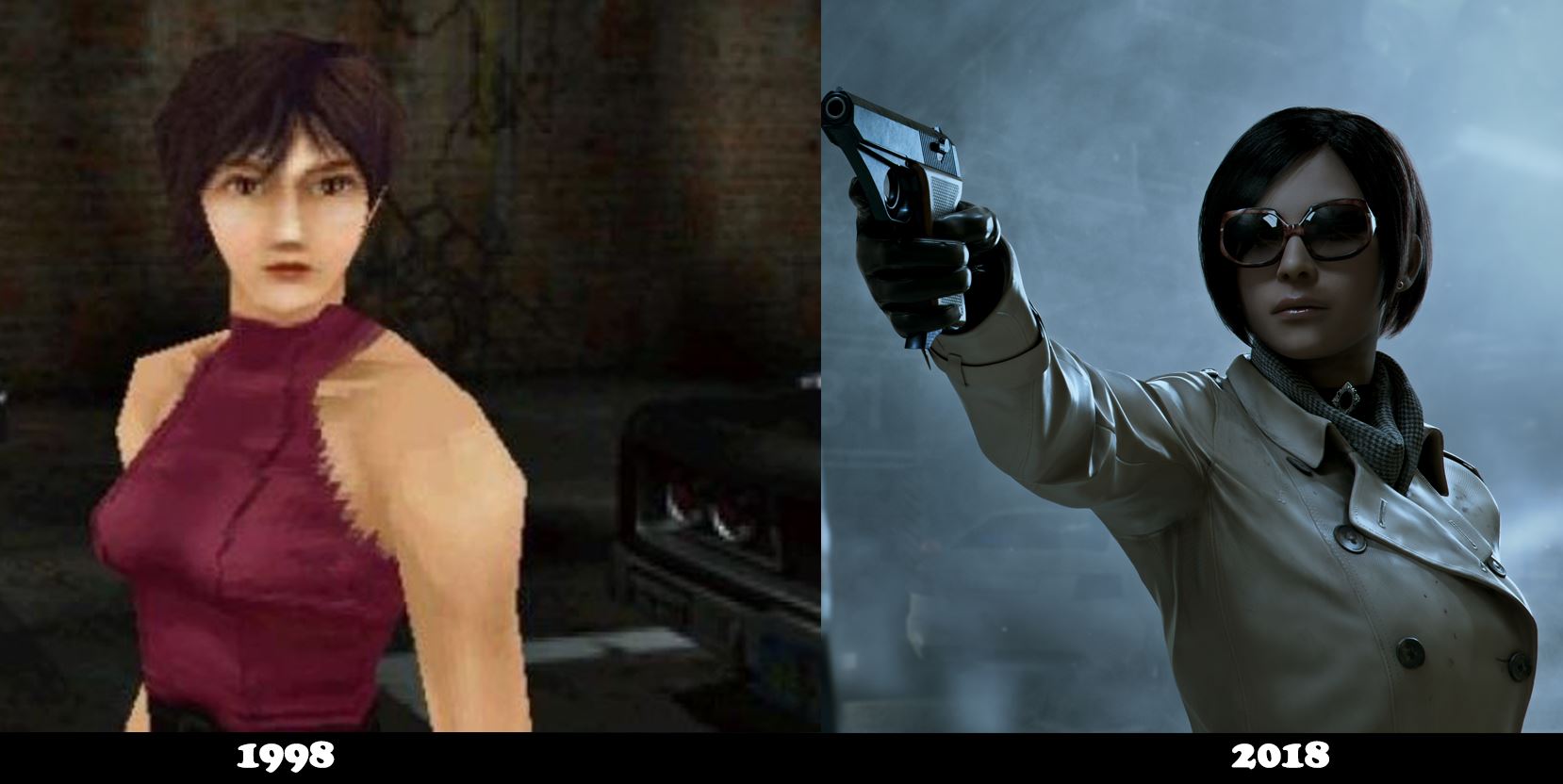 Some GAMEPLAY details...
Despite the over-the-shoulder camera, RE2 is not an action game like Resident Evil 4, 5, or 6. The action is much slower, more methodical, and clearly an evolution of the new status quo put forward by Resident Evil 7: Biohazard. Zombies are durable bullet sponges, and it's often better for Claire and Leon to avoid them than to try and take down every enemy they encounter. However, the Auto Aim option allows players to lock on to enemy weak points, echoing the combat style of the original games, as well as a more accessible, less skill-based option for those who are interested in that sort of thing.
Capcom tested several gameplay/camera types, but ultimately settled on a third-person camera, mixed with the slower pace of the classics and the intimate horror sensibilities of RE7.
As with the original, RE2: REMAKE will feature two scenarios: one for Claire and one for Leon. Unlike the original, however, the game won't change depending on which scenario the player chooses first, which allows both scenarios to contain more unique elements and be crafted around each character, and there will be a final ending scene which will only be available after completing both stories. While Capcom have been coy on bonus features, the article states the publisher "knew that HUNK & Tofu were needed in the remake." Agent HUNK is featured in the canon bonus scenario, The 4th Survivor, while Tofu, a sentient chunk of bean curd in a beret, is the star of an infamously difficult – and obviously non-canon – scenario.
When you aim, the cardinal markers on your reticle slowly move until they're closed in on the center, allowing you to fire a more precise shot. But when you move, the reticle resets and takes time to close in again. Shots take time to line up and you need to stand still to get them just right; you can't instantly fire from the hip and expect to hit your target. It's a small change, but it completely alters your sense of control. The new aiming style feels like a modernized version of the aiming from classic Resident Evil games that allows you to move and pick out where you want your shots to land.
Progression also remains largely the same as the original Resident Evil 2. You're still solving puzzles, tracking down keys, gathering resources, and putting them back into item boxes for later use. But there's more freedom to explore and discover secrets at your own pace and in varying orders--which is a welcome change of pace from the more constricted adventure game-like progression of the original. You're constantly investigating new pathways and gaining new items that might help you open up the way to your objective.
SCREENSHOTS
(NOTE* I will not be posting videos until after the game has released as to also avoid any potential spoilers)
·finish·

PC, PS4, XBOX ONE
Last edited by CGI-Quality - on 19 December 2018