Yo-Kai Watch 2DS Bundle Coming To North America On November 6th
Posted 2:40pm Mon 19th Oct 2015 by Damien McFerran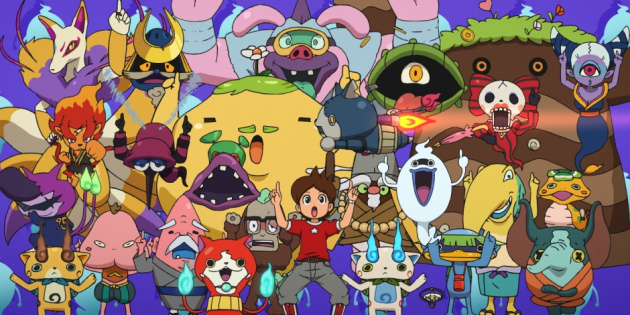 Comes with the game pre-installed for $99.99
Nintendo is releasing a new 2DS hardware bundle to mark the launch of Yo-Kai Watch in North America.
The console - which comes with the game pre-installed - will launch on November 6th for $99.99, alongside the game's full retail release.
...
http://www.nintendolife.com/news/2015/10/yo-kai_watch_2ds_bundle_coming_to_north_america_on_november_6th
...
I thought Nintendo would make a pricecut to the OG 3DS and 2DS before Youkai, to try and push both the Youkai Watch IP and to sell as many units as possible before the NX. I guess the pricecut will arrive later.
You know it deserves the GOTY.