I've been thinking of this the past few days. If we look back at what we (iow Humans) have done, we have created magic already. If we were to bring a Boing Dreamliner to the middle age the people at the time would probably call it magic. The same with electricity. And mostly everything else we nowadays concider as "normal." But I'm speaking the kind of magic we see in Harry Potter. This kind of magic:
Or this: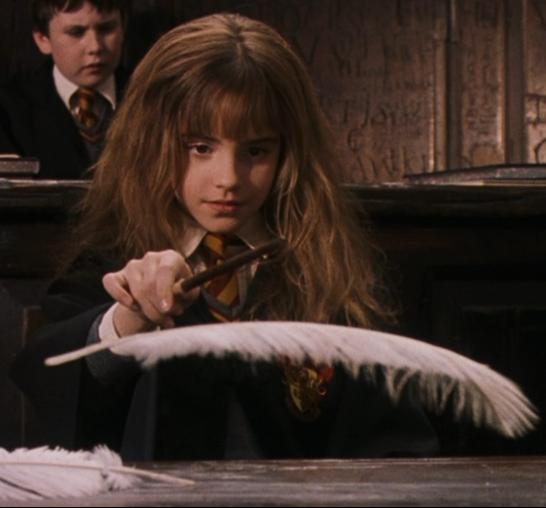 Will we be able to invent wands capable of levitating objects, shooting streams of water and making huge rings of fire? Will it become possible? Looking back at history it certainly isn't unthinkable.
I would like to ad to this that I mean actually conjuring magic. A stick with gasoline in it is not the answer here.