Dear Lord, here we go again
f this E3 2013 promotional poster that leaked today is real then it looks like Resident Evil 7 is about to be announced:
Naturally, it's not much to go on at this stage, and VG 24/7, who are reporting on the supposed leak, are urging caution; after all, it's not that difficult for anyone to design a semi-decent promotional poster. Still, it wouldn't come as a great shock for Capcom to announce it at E3.
The last mainline numbered entry in the series, Resident Evil 6, released last October on the Xbox 360 and PlayStation 3 to a somewhat mixed reception.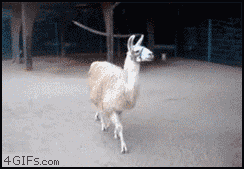 Click HERE and be happy