trunkswd said:
Share the article here.
Switch vs Wii Sales Comparison – Switch Lead Tops 5M in January 2021
This monthly series compares the aligned worldwide sales of the Nintendo Switch and the Nintendo Wii.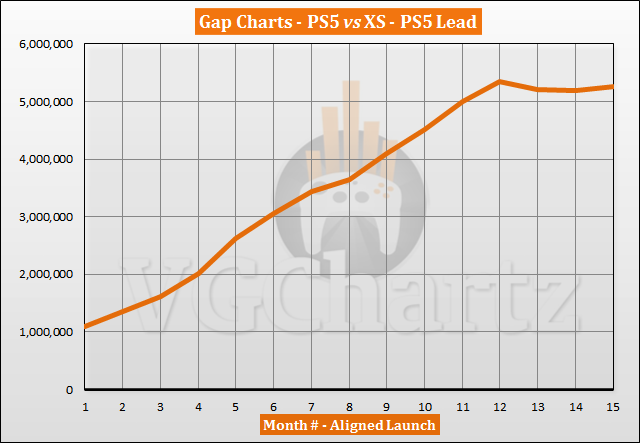 It's funny that the Switch had a ~12m deficit against the Wii at one point. But the reality is that no system can beat the Wii in the short term. Switch took longer to get going, but it peaked higher than the Wii. That's really a much healthier sales curve. The Wii has almost no gas left in the tank from this point on, but the Switch still has lots of life left in it.