Tic, tac, time is running out to join!
Meanwhile, let's take a look at the best releases of October, the last one that Steam has published: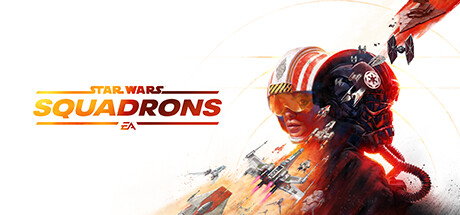 STAR WARS™: Squadrons
MOTIVE (Canada)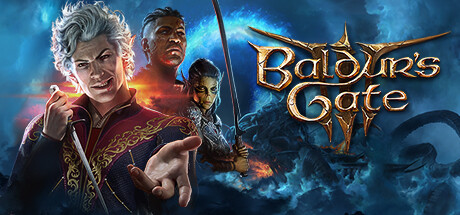 Baldur's Gate 3
Larian Studios (Belgium)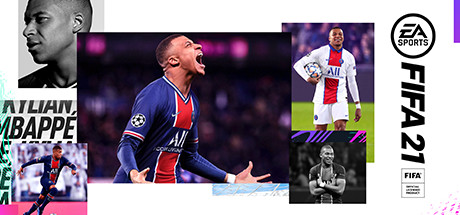 EA SPORTS™ FIFA 21
Electronic Arts (USA)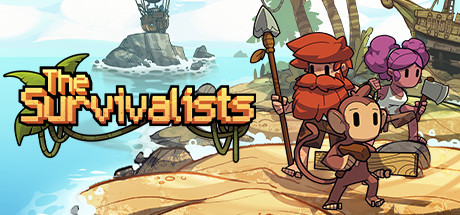 The Survivalists
Team17 Digital Ltd (UK)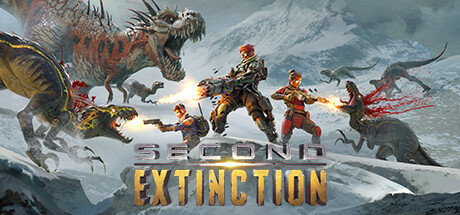 Second Extinction™
Systemic Reaction™ (Sweden)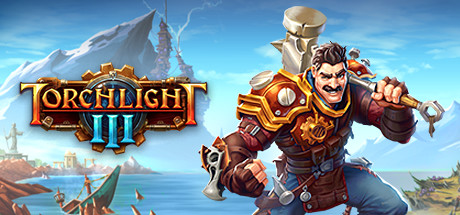 Torchlight III
Echtra Inc. (USA)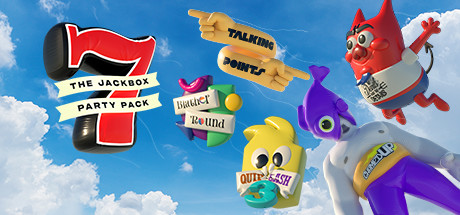 The Jackbox Party Pack 7
Jackbox Games, Inc. (USA)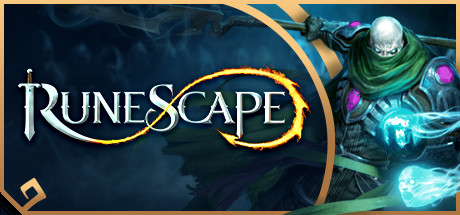 RuneScape ®
Jagex (UK)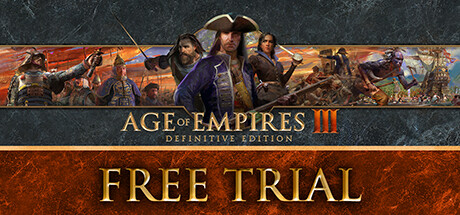 Age of Empires III: Definitive Edition
Tantalus Media & Forgotten Empires (Australia & USA)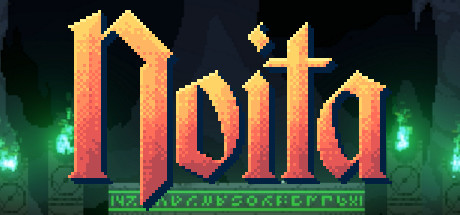 Noita
Nolla Games (Finland)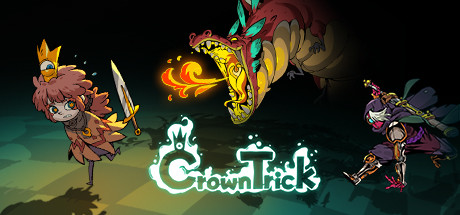 Crown Trick
NExT Studios (China)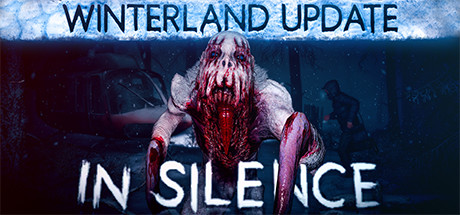 In Silence
Ravenhood Games (Turkey)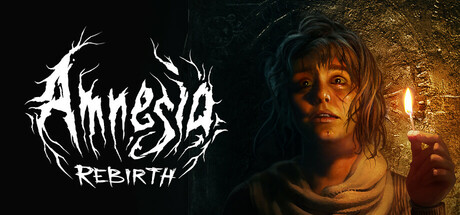 Amnesia: Rebirth
Frictional Games (Sweden)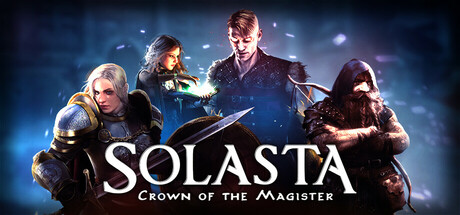 Solasta: Crown of the Magister
Tactical Adventures (France)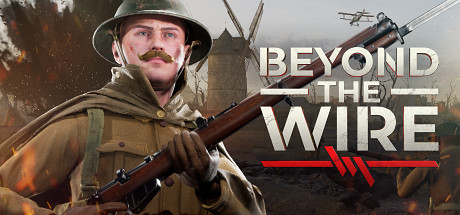 Beyond The Wire
Redstone Interactive (Canada)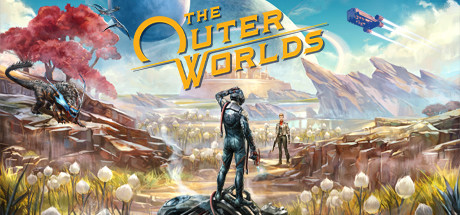 The Outer Worlds
Obsidian Entertainment (USA)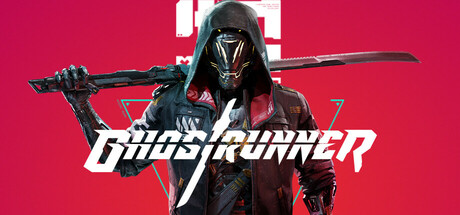 Ghostrunner
One More Level, 3D Realms & Slipgate Ironworks™ (Poland & Denmark)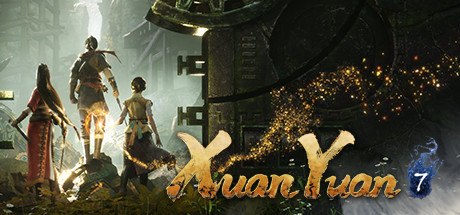 Xuan-Yuan Sword VII
SOFTSTAR & DOMO Studio (Taiwan)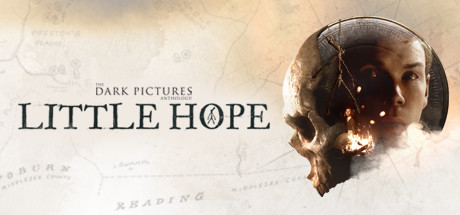 The Dark Pictures Anthology: Little Hope
Supermassive Games (UK)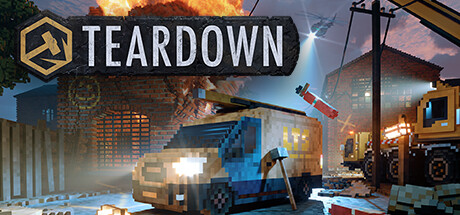 Teardown
Tuxedo Labs (Sweden)

And here you'll find the more popular free games released that month: https://steamcommunity.com/games/593110/announcements/detail/2881703291713639226
Please excuse my bad English.
Currently gaming on a PC with an i5-4670k@stock (for now), 16Gb RAM 1600 MHz and a GTX 1070
Steam / Live / NNID : jonxiquet Add me if you want, but I'm a single player gamer.