Good Summer-News: The PS4-JRPG Persona 5 Royal sold over 1.4 million copies in the first months, say Atlus :)
The Persona series has now sold 13 million units worldwide.

What do you particularly like about the Persona 5-Royal game ? And which is your favorite character ?? @all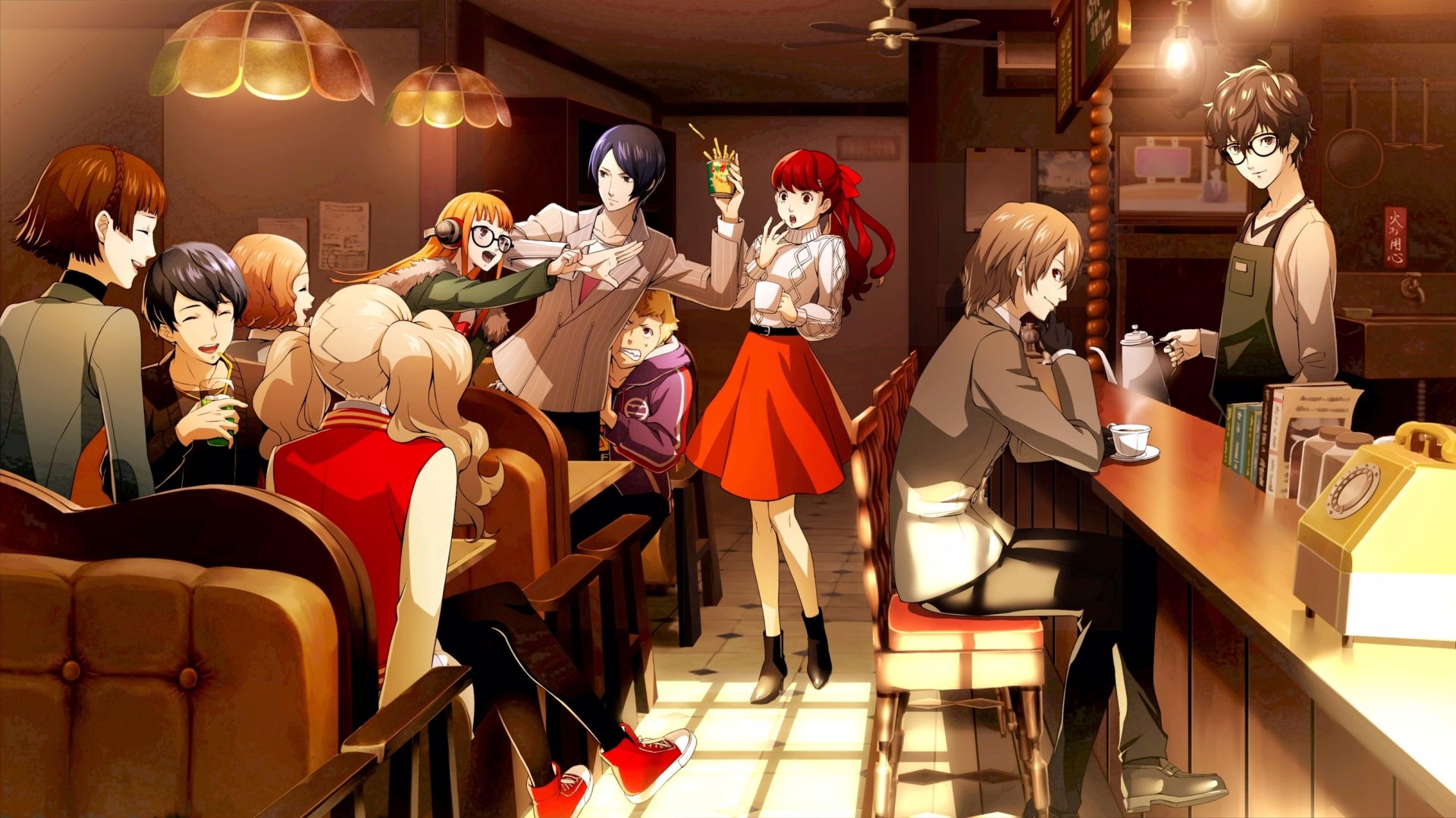 Game of the Year 2020: Ghost of Tsushima, Persona 5 Royal or The Last of Us 2 ?!