Darwinianevolution said:
CGI-Quality said: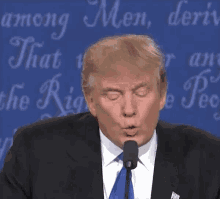 How so?
Ratchet & Clank is taking advantage of PS5 I/O and SSD. I will not even continue with other games, like Horizon 2.
"Every great dream begins with a dreamer. Always remember, you have within you the strength, the patience, and the passion to reach for the stars to change the world."

Harriet Tubman.