zorg1000 said:
curl-6 said: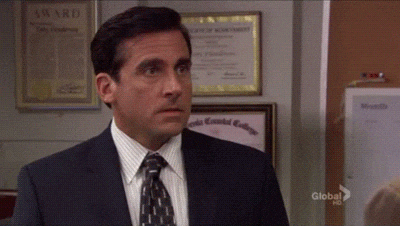 3DW was a good game in isolation but not up to par with the 3D Mario standard, it really lacked ambition and creativity, I'd much prefer Odyssey 2 or Galaxy 3.
That means it has the most potential for growth, I would like to see a new multiplayer 3D Mario.
I dunno, I think designing for 4 players in 3D is always going to limit the level design and make for a less than ideal single player experience, so I'd rather something designed foremost as a solo adventure.
Bet with Liquidlaser: I say PS5 and Xbox Series will sell more than 56 million combined by the end of 2023.