Super excited for Trials of Mana - successor to my favorite RPG of all time, Secret of Mana. Would probably be my no. 1 anticipated RPG if it had co-op like I had originally thought. Still a close second to Cyberpunk 2077, looks epic.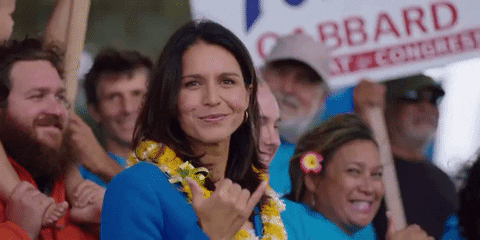 TV Shows Currently Watching:

You can follow me as I rant about sports and Overwatch, as well as post random metal videos, @StephenML8 on Twitter.