Replicant said:
A few years ago, my nephews collected them all.
I don't believe there are any official Deadpool or X-Men figures. Those are fanmade.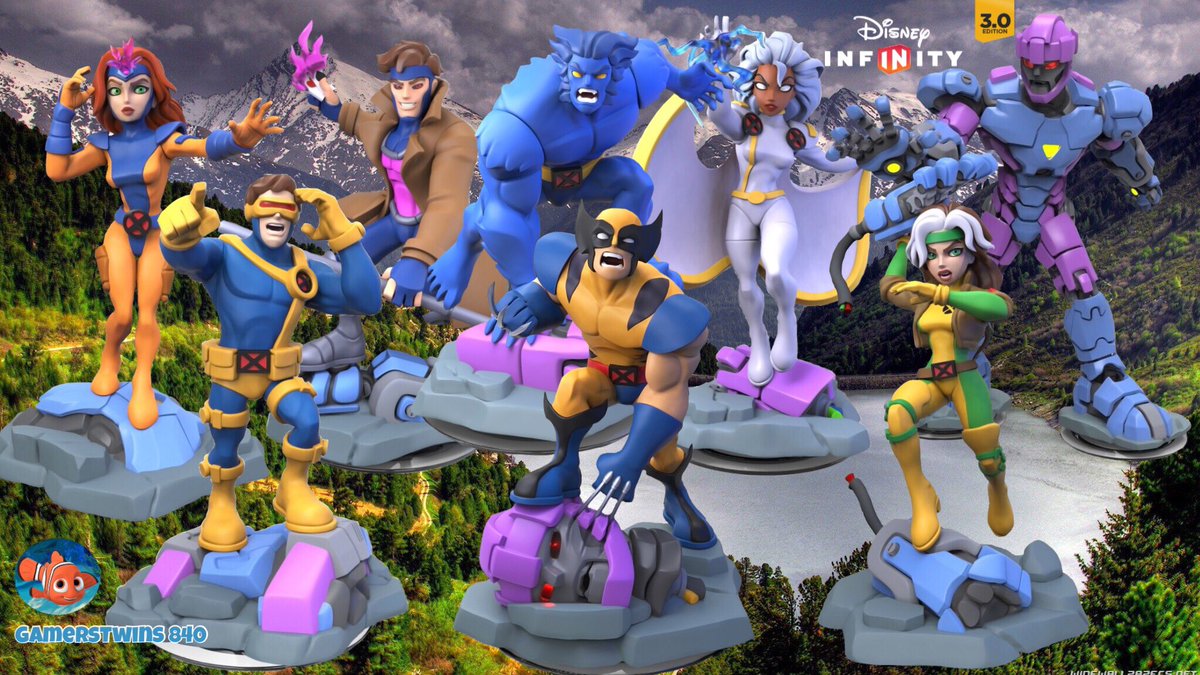 Any suggestion how to find them all ?
"Every great dream begins with a dreamer. Always remember, you have within you the strength, the patience, and the passion to reach for the stars to change the world."

Harriet Tubman.