That's awesome! Ultimately it's about staying on those whole foods, maintaining a balanced diet and avoiding trans fats, avoiding sugar, an abundance of refined carbs, and alcohol (which I'm currently struggling with a bit lol). If you can at least manage that, you'll be alright, even without busting your ass with physical fitness.
After my college years around late 2010 I completely went off the rails just binge drinking, smoking, and eating nothing but meatball subs at Subway and Mac and Cheese lol.. Once I got home I decided to do something about it and decided to start kicking my ass. Changed my diet, cut back on alcohol and pizzas at 2 in the morning and worked out 5 days a week - and by 6 months in mid 2011 I melted away 30 pounds. going from over 200 to around 170.
The real tough part is to KEEP it off. But as long as you stay driven you can do it!
Sadly, since then I've pretty much wiped away 90% of the progress I made - My labor-intensive grocery gig at Mariano's was pretty much the only thing holding me together, and once I quit that in early 2017 the bottom pretty much fell out again and I'm essentially back to square one. But I'm definitely determined to turn it around again! Going to be joining a gym within days (and cut back like 70% on my drinking couldn't hurt either haha).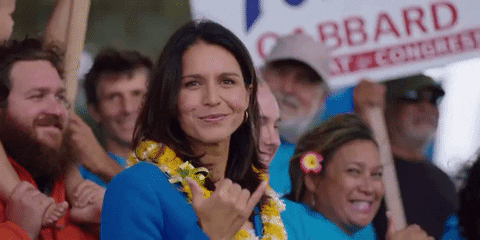 TV Shows Currently Watching:

You can follow me as I rant about sports and Overwatch, as well as post random metal videos, @StephenML8 on Twitter.