estebxx said:
Azuren said:
Literally the best boss in video games is in Bloodborne (Lady Maria of the Astral Clocktower), so your argument is invalid.
I love that bossfight so fucking much... best one in the series in my opinion.
Double Wielding into blood magic into fire and speed dashing through attacks... all combined with the majestic stage and the elegance of Maria (from the way she looks to the way she moves and fights...), and that effing soundtrack.
It's top tier game design.
Watch me stream games and hunt trophies on my Twitch channel!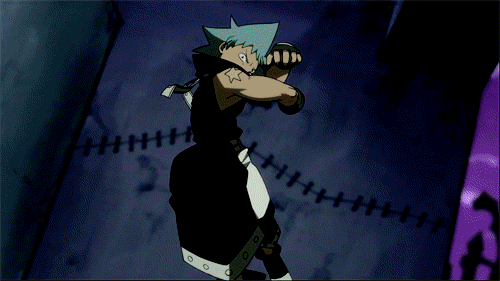 Check out my Twitch Channel!:
www.twitch.tv/AzurenGames