CrazyGamer2017 said:
But I want for Sony to acquire From Software, Guerilla Games, Housemarque and Tarsier Studios because Little Nightmares is simply a master piece.
Why isn't Sony acquiring the studios I want it to acquire?
EDIT: Forgot to mention that Insomniac is nice too, I loved the Ratchet and Clank games.
It would be savage if Sony purchased From Software. Absolutely savage.
But it likely won't happen. Not unless Sony is prepared to make a hefty purchase.
Watch me stream games and hunt trophies on my Twitch channel!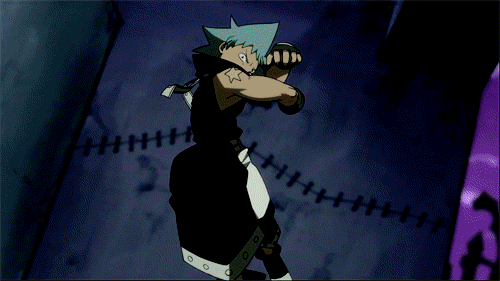 Check out my Twitch Channel!:
www.twitch.tv/AzurenGames