pokoko said:
You referred to "Japanese animation." You can't say that and then ignore the fact that about half of the anime produced each season isn't about fighting at all. It's like saying you watched The Avengers, then made an argument claiming that live-action cinema is mostly about superheroes.
My three favorite anime from last season. Power fantasies they are not.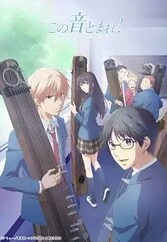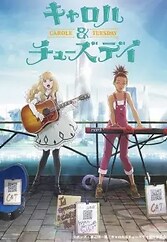 I was only speaking of my perception based on what I have actually seen, which indeed may not be an adequate sample! Fair enough.
My main point in the OP wasn't to criticize anime so much as to highlight the evolution of American animation and that I think it's currently being underestimated.