Hynad said:
And then, "their games were never truly good anyway so who cares"...


RolStoppable said:
Meh... hard to care about this when Remedy hasn't made an actually good game in a long time.
I have to wonder if this was intentional.
Watch me stream games and hunt trophies on my Twitch channel!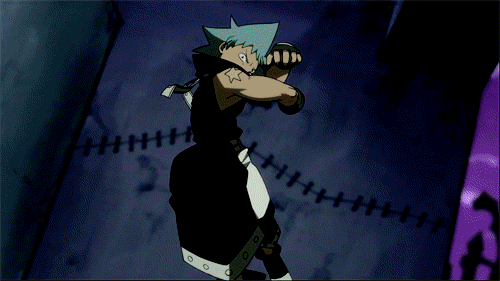 Check out my Twitch Channel!:
www.twitch.tv/AzurenGames