Bofferbrauer2 said:
Summerset said:
Gotta love the pixel look. Reminds me of the old Settler games.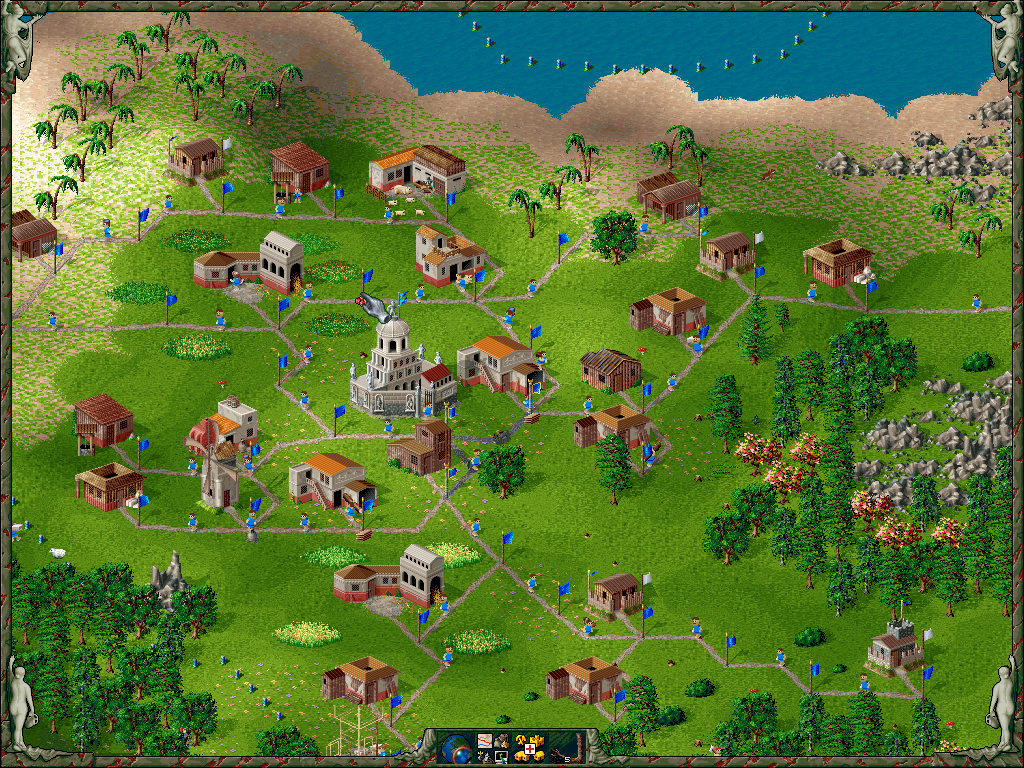 Damn, now the soundtrack is stuck in my head!
Here, for you:
Although, my favorite track was probably Song 13, not Song 2 (Song 1 is the intro music):
Btw, did you know that tracks 8 and 9 are the music from the first game? Track 8 is the intro, track 9 the (only) ingame music of the first settlers. Hence why Song 9 has so much variety, to hide the fact a bit that it was the only song in the first game during play. And that one had 30 missions plus infinite amount of skirmish maps!
And I don't know about you, but I largely prefer the chiptune versions to the CD quality ones.
Classics! Played it again on the DS a few years ago. Held up suprisingly well.