This puts the official 7th Gen numbers at 87.4m for PS3 and 84m for 360.

Of course the last official 360 numbers were in 2014, so it could have still ended ahead of PS3. The ball is in Microsoft's court.
Watch me stream games and hunt trophies on my Twitch channel!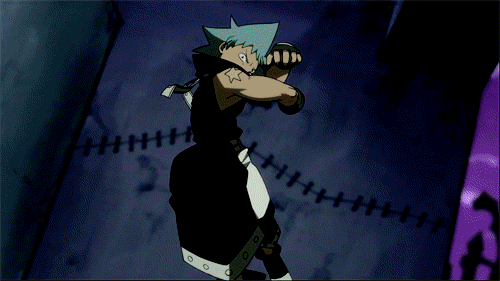 Check out my Twitch Channel!:
www.twitch.tv/AzurenGames