COKTOE said:
John2290 said:
They nerfed her everything in LL and changed her ethnicity to fit her backstory, she looked ten times tastier in UC2, not saying she isn't still sexy in LL but a lot less so and yeah, fantastic ass in UC2. Used to call her discount Lara but in fact she was hotter than Croft ever was and then they had to go and change all her features for an idiotic reason, they could have done it without sacrificing her incredible sexiness.
Of course they did. Because of course they did.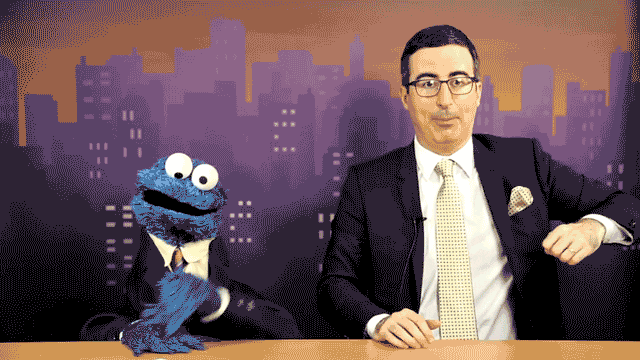 Disappointed. But. Not. Surprised.
To be fair she aged quite a bit. Lost legacy took place after Uncharted 4 after all. But dang I missed that ass. As for changing the backstory not sure about that but her personality changed a lot.
Please excuse my (probally) poor grammar