Depends on how long they can push back the release of the PS5. As it stands, it continues to outsell the Switch from week to week, so I don't see it losing steam unless Sony announces something new.
Last edited by Azuren - on 31 July 2018
Watch me stream games and hunt trophies on my Twitch channel!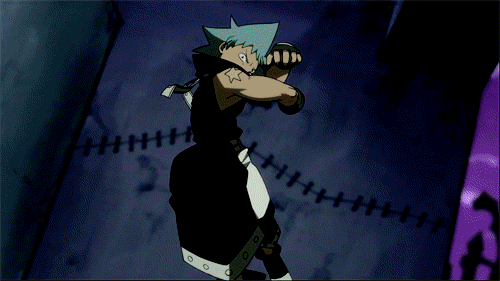 Check out my Twitch Channel!:
www.twitch.tv/AzurenGames