DrDoomz said:
The Xbox one S version I got uses a 110-240v autovolt range, it looks like. My chargers are all ok with the sockets. Do french sockets use a different wattage or something?
Not a big fan of Europe so far lol.
I don't know that much about European voltages, but the range on the Xbox should be fine. I might just be coincidence. Did you call Microsoft?
Watch me stream games and hunt trophies on my Twitch channel!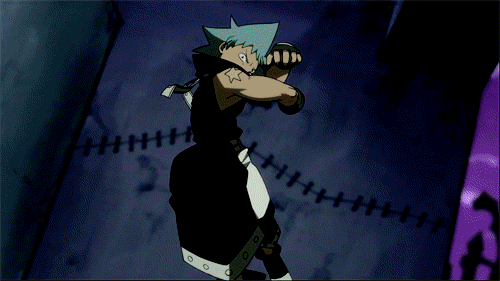 Check out my Twitch Channel!:
www.twitch.tv/AzurenGames