Shaunodon said:
Azuren said:
I used to watch Birdman, but I got tired of his format.
Talking very slowly so all his videos can be over 10mins?
That, and he just does it over footage of him gaming. If I wanna watch a let's play, that's what I'll do. I'd prefer not to mix it with social commentary.
Watch me stream games and hunt trophies on my Twitch channel!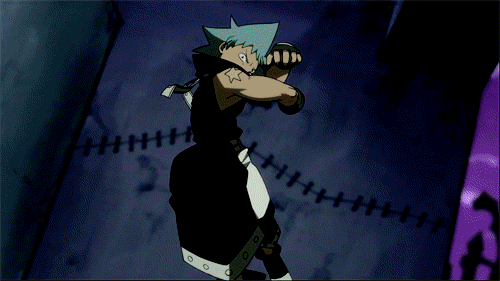 Check out my Twitch Channel!:
www.twitch.tv/AzurenGames