d21lewis said:
Is cheese a pizza topping?
Is a hotdog a sandwich?
Is cereal a soup?
I'm in a Facebook war and I need some good arguments, here.
Only when used in excess. A normal large pizza should have 3-4oz of cheese to glue the toppings on. Beyond that is a topping.
A type of sandwich, technically. However, it's less of a sandwich than even a hamburger.
No. There's no stock in cereal.
Watch me stream games and hunt trophies on my Twitch channel!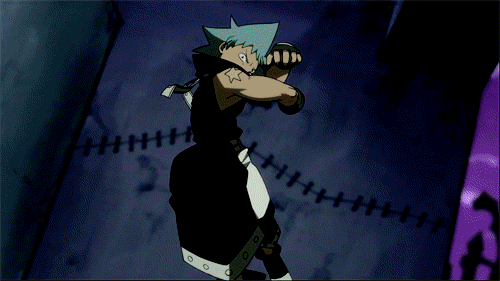 Check out my Twitch Channel!:
www.twitch.tv/AzurenGames