Ka-pi96 said:
Hoping it takes influence from the platform Persona is on. I want a PS4 release

I think it'd be fair for PS4 and Switch to make a trade and let each of their intentionally weird JRPGs appear on the other playform.
Just as long as the sign on the treehouse says "No Xboxes or PCs allowed" ;)
Watch me stream games and hunt trophies on my Twitch channel!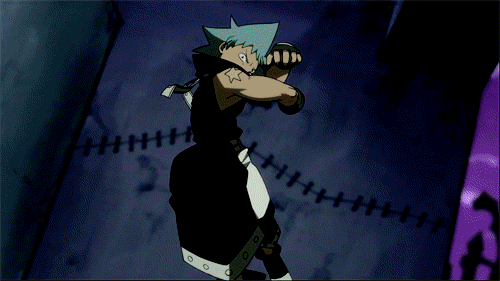 Check out my Twitch Channel!:
www.twitch.tv/AzurenGames