TheWPCTraveler said:
Cloudman said:
Yeah, that's the tricky thing about the garden runs. You can't use your same default team to clear them all, at least without using/wasting a lot of blessings. It's also hard for youtubers to make guides for F2P because of blessings. Players have to figure out these maps themselves.
The issue with that sort of artificial difficulty is that IS themselves tend to give away a lot of blessings per map rotation in the gardens.
They aren't that hard, imo, cleared every one of those maps first try.
I'm not familiar with many mobile games, but IS definitely seems generous to the players. They give away quite a lot of free stuff.

I managed to beat them all as well, though I have a lot of strong units to cover all the different types.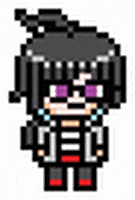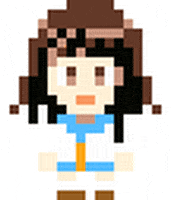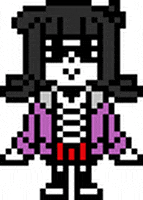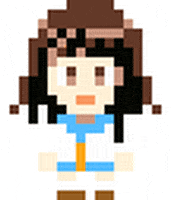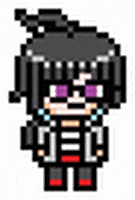 Dance my pretties!
The Official Art Thread - The Official Manga Thread - The Official Starbound Thread