Green098 said:
I hope so only because it's Japan, I mean they're both mascots for Japanese companies and much better than the mascots chosen for the Tokyo Olympics, can't believe they went for the worst ones (A).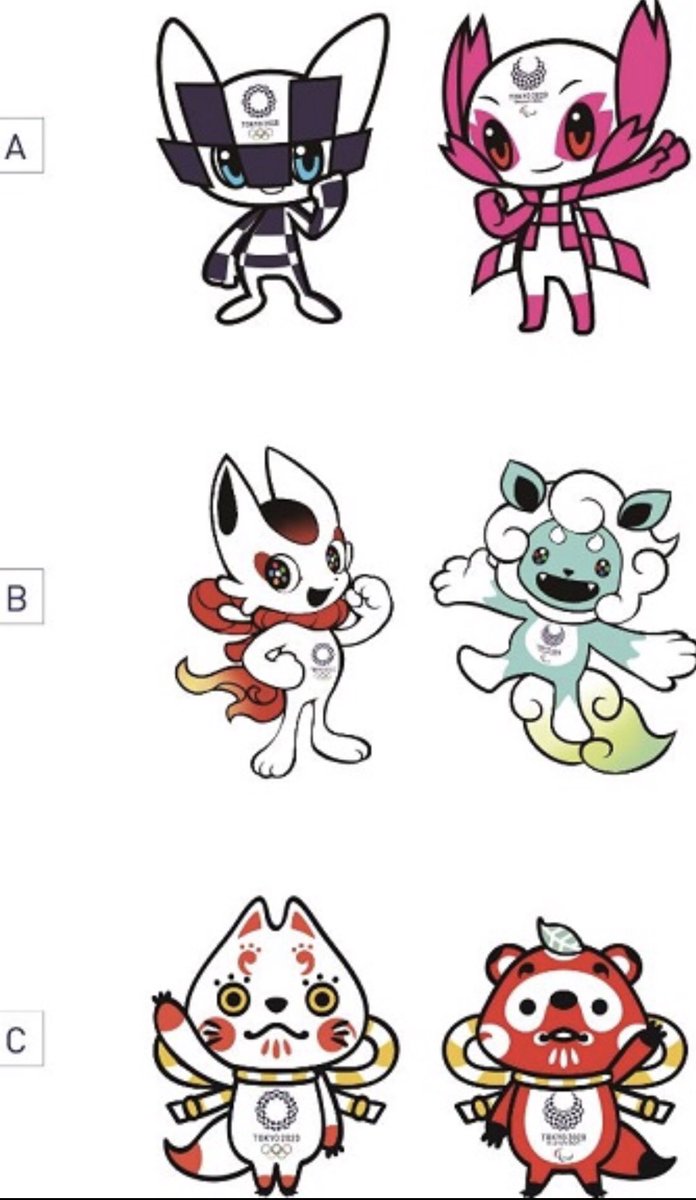 Put I think it'll be a good addition to Switch's library, and the break could potentially give them more time to work on the game.
I actually think A was the best option xD
I'm very biased towards simple and minimal art, though.

G O O D B O I