Not one of the past three Kirby games match up with the previous Ni no Kuni on MC. Not yet not that, but this Ni no Kuni looks much better and is getting significantly better media coverage than the first one.

Sales might be close, but MC will favor NnK.
Watch me stream games and hunt trophies on my Twitch channel!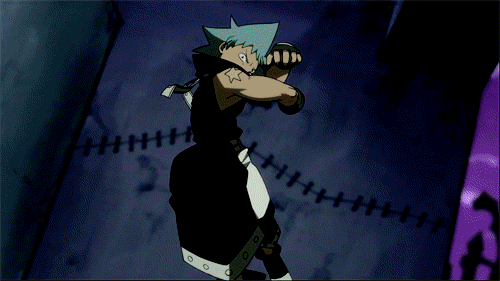 Check out my Twitch Channel!:
www.twitch.tv/AzurenGames