Hiku said:
I don't play the game, but I log in for orbs and pull for units I like. And I've been able to get every single one somehow.
Here are some of my favorites:


Man, you got quite a few rare seasonal units. You can almost make Lucina and Camilla Emblem xD You were pretty lucky to get both Bridal Lyn and Cordelia, haha. Elise is a hard one to pull as well. Nice on getting Celica from the recent batter too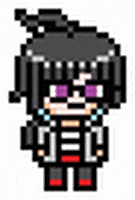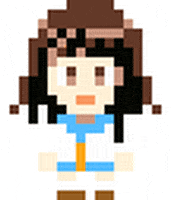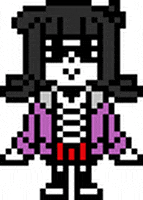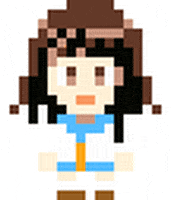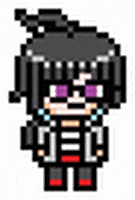 Dance my pretties!
The Official Art Thread - The Official Manga Thread - The Official Starbound Thread