Shaqazooloo0 said:
I kind of play it, though i'm mostly just in it to pull some characters that I like tbh, i'm not too familiar with the Meta and I think it might be a little too late for me to try and understand it.

Sorry I don't have pics, but my favorite units are:

Summer Tiki: The only fanservice character i've managed to pull. I liked her in awakening and she seems really good

Brave Ike: I like how badass He looks and he also seems like a good hero.

Lissa: Loved her in awakening and i've pretty much made her my Fire Emblem Waifu at this point

Robin (M): Male Robin has always been a favorite of mine, so i'm currently trying to build him up.

Gotta say though, i'm very jealous of your Christmas Tharja and Robin. I tried really hard to pull either one and came away with nothing :(

The games pretty fun though and it's the only mobile game (other than Mario Kart Tour Potentially) that I would spend money on.

it's a shame its not more popular around here...
Yeah, I'm not too sure what the meta is now either. It used to be dominated by horse emblem, led by Reinhardt and Brave Lyn, but with all the recent changes in the game, I don't think that's so much the case anymore. I think currently it's armor emblem and dragons, since both have been getting quite a bit of support lately. If you have a good balance of colors on your team, along with them being fully built, I think you can manage in arena. Until you get to rank 19 that is...
Those are some cool characters you have there. Summer Tiki's a pretty great unit, especially if you build her as a defensive unit, since she has a good amount of bulk on her. Brave Ike as well is excellent with Urvan and steady Breath. Robin with his Gronnraven has been helpful since the beginning against colorless, like Takumi in the beginning and Brave Lyn currently.
Luckily healers got a boost with weapon refinery, so they can be viable in combat now.
I did get quite lucky on the Christmas banner. I managed to pull 2 Tharjas in the same session. I did get other units, like Soliel, Karel, Dierdre, and Brave Ike. It did help I had a lot of orbs at the time, I think over 200 at the time.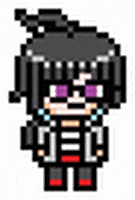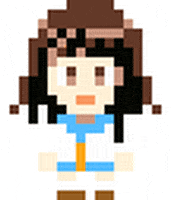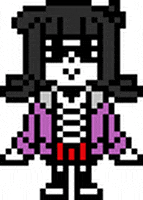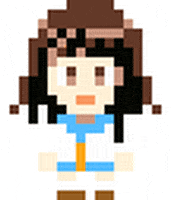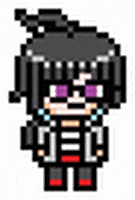 Dance my pretties!
The Official Art Thread - The Official Manga Thread - The Official Starbound Thread