JRPGfan said:
Knitemare said:
Can anyone enlight me here, what is LoD, you know, searching in the internet doesnt help :/
Im sure when any of you respond, I will feel like an ass for not knowing/recalling this contraction.
Legend of the Dragoon.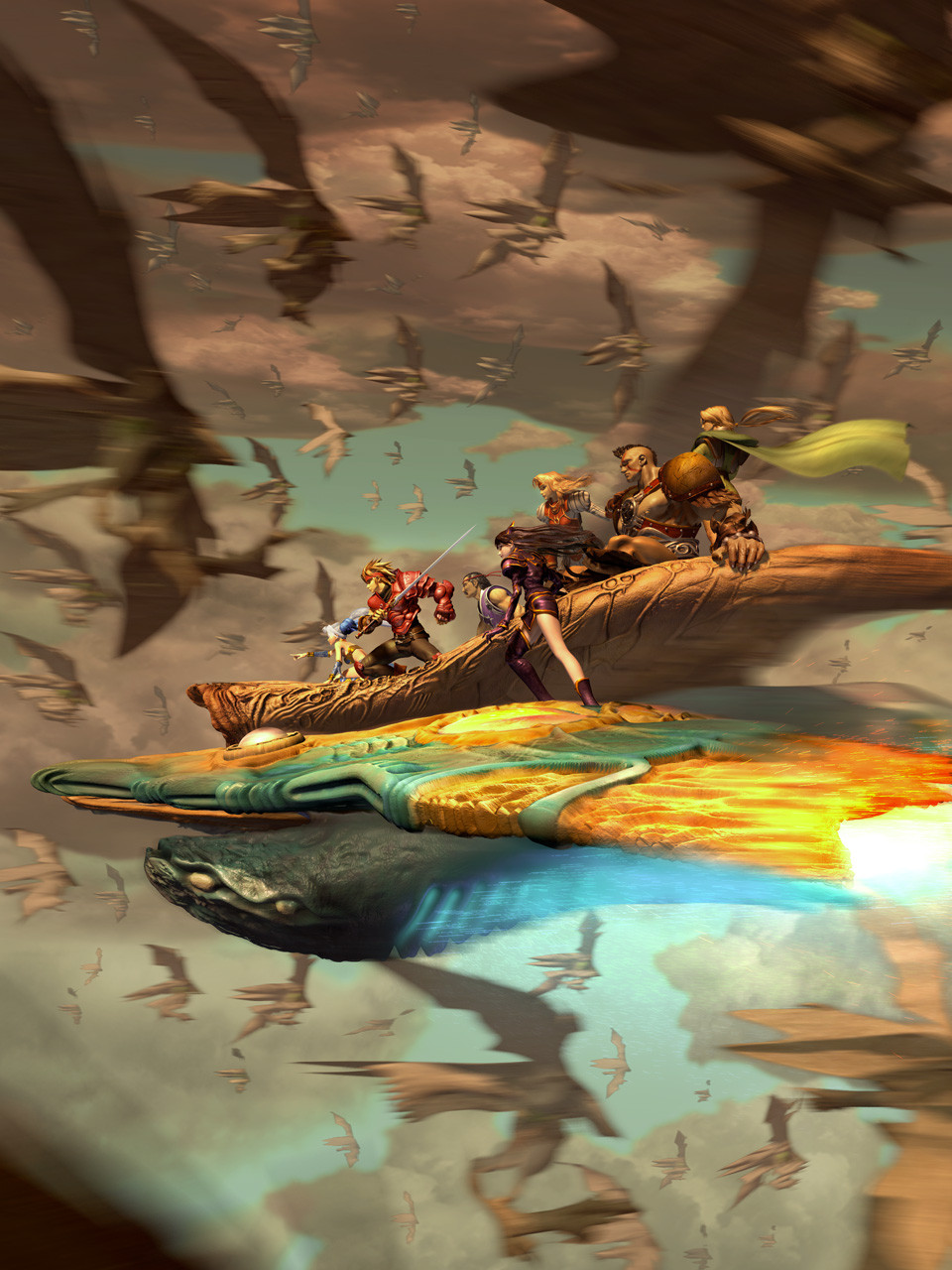 Very appreciated, kind mr. But at the end, I dont even know the game :( Will look for it as of right now.
"We all make choices, but in the end, our choices make us" - Andrew Ryan, Bioshock.