I'll post pics later, but my setup includes my consoles that aren't still in storage (PS3 with BC, PS4, Switch), an XBR65X930E (65" high end Sony 4K), and a comfortable af couch.

Also a box of Disney Princess toys in the corner.
Watch me stream games and hunt trophies on my Twitch channel!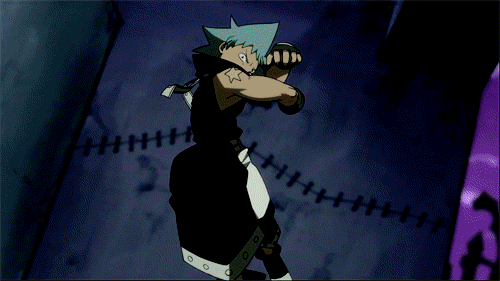 Check out my Twitch Channel!:
www.twitch.tv/AzurenGames